Premium Bordeaux Blends Around The World
Tasting Time: July 2023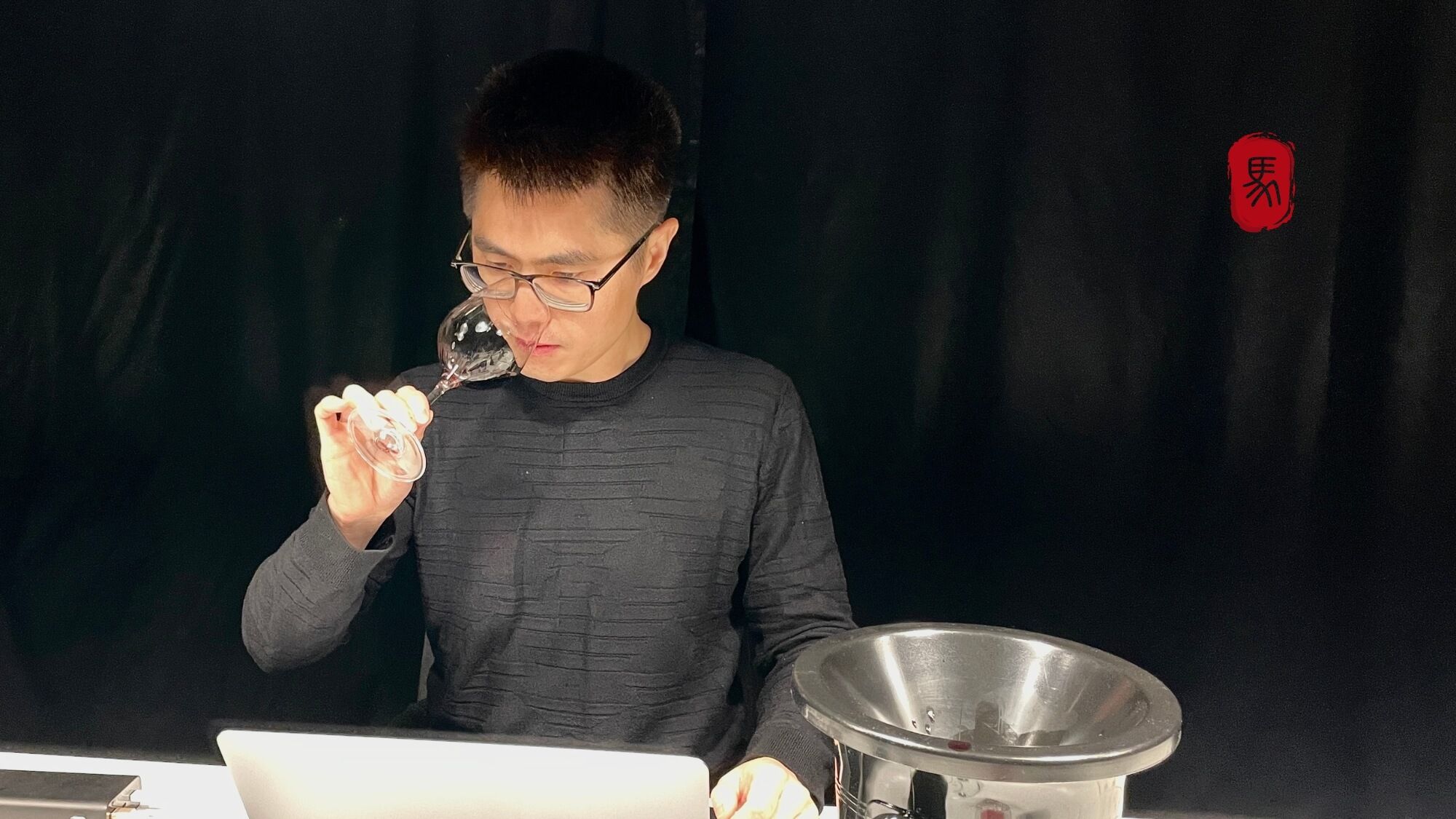 Last year, I ventured alone to the heart of Tuscany to extensively explore numerous renowned estates producing Bordeaux blends. This year, I aim to expand upon the vibrant landscapes of South America, where sunshine and passion abound.
Here, I aspire to further develop my exploration of Bordeaux blends and fully embrace these passionate terroirs. By doing so, I naturally shape a brand-new tasting theme, that I've been eager to develop for a long time: "Premium Bordeaux Blends Around The World."
Certainly, considering this as version 1.0, many well-known regions and estates are yet to be included. However, with my ongoing research, I believe this tasting report will largely evolve in the future.
Choosing this theme has three reasons: firstly, I possess a decent understanding of Bordeaux varieties, allowing me to provide more professional and objective recommendations; secondly, during tasting, I can explore more world-class wine regions, satisfying my insatiable curiosity; finally, Bordeaux's excellent international environment has offered me precious learning opportunities, enabling me to closely engage with winemakers from renowned estates worldwide and understand the diverse expressions of "Bordeaux blends" in various terroirs.
Thus, I wish to share my insights into "Bordeaux blends" in the most approachable way, allowing everyone to experience their allure with me.
Tuscany
Let's begin with my beloved Tuscany. I've said more than once: "If Bordeaux represents the utmost elegance of Formula 1, approaching top speed in the most gentlemanly manner, then Tuscany's Bordeaux blends are like roaring rally cars, igniting pure passion with their roaring engines."
However, against the background of global warming, preserving enthusiasm while retaining acidity is a challenge every Tuscan winemaker must face. The wines I tasted this time primarily focused on the 2021 and 2020 vintages, with only one from the vintage of 2019, Giorgio Primo.
If the success of the 2019 vintage was due to the relatively cool weather on late September, then the key to the 2020 lay in the significant diurnal temperature in August and the cool sea breeze. From my tasting experience, in terms of the fusion of "richness and acidity," 2020 is literally better than 2019.
Solaia and Ornellaia are the superstars of vintage of 2020, the former showcasing Renaissance-style finesse and elegance, the latter epitomizing "Bordeaux traditional aesthetics" in an unparalleled manner. The 2020 Masseto surprised me a lot; unlike the previous style which was almost "too dense to unfold," Masseto 2020 is notably more harmonious. The robust tannins inherent to the blue clay soil seem softer, offering a sense of "supple strength."
Different from Bolgheri near the coastline, Caiarossa's vineyards at higher altitudes benefit from sea breezes at night, and it is crucial to keep astonishing acidity. Last year, I tasted the freshly bottled Caiarossa 2020, which felt closed-off, unlike the free-spirited 2019 vintage. However, re-tasting it this year, I was repeatedly struck by its blossoming aroma with layers of complexity. Without a doubt, it's the highest-quality Caiarossa vintage I've tasted. In my observation, thanks to the cooler micro-climate, Caiarossa is destined to become a formidable player in the world of Super Tuscan wines.
The premium Cuvée of Tenuta Sette Ponti, the 100% Merlot "Sette," also commands attention. Its notable acidity and opulence defy my prior assumptions about Merlot in hot climate. Achieving Sangiovese-like color and acidity is truly remarkable and uncommon in Tuscany.
Chile
In the past of years, while tasting Chilean wines, I've noticed an interesting trend: many renowned Chilean estates are intentionally leaning towards the Burgundian style, pursuing extreme lightness and purity. Yet, overly delicate body and subtle fruitiness sometimes make me feel that these wines lack the soul of Chilean wines, particularly the ardor innate to Mediterranean climates.
Muse is a gem I discovered this year, embodying the most authentic Chilean terroir. The energy and complexity of 100% Cabernet Sauvignon thrive thanks to Maipo Valley's sunlight, while the cool winds descending from the Andes at night bestow a vibrant acidity. The terroir expression is precise, speaking loudly and unambiguously that Chilean wines need not mimic Burgundy; embracing versatility in the face of various changes remains the constant truth.
Argentina
The Argentine Bordeaux blends I tasted this year are all from Mendoza. Thanks to high altitudes, intense UV exposure, and remarkable diurnal temperature, Malbec, once an inherently rustic grape variety, has gracefully transformed into the darling of wine enthusiasts. In my opinion, the Cabernet Sauvignon-Malbec blend from Catena Zapata Nicolás, is the pinnacle in Mendoza. Over the years, it has never disappointed me; it seamlessly integrates Bordeaux's elegance into the joyful Argentinian spirit. Those unfamiliar with it might be charmed by its infectious smile, but deeper conversations will reveal its remarkable erudition, matching all my expectations for Mendoza's Cabernet Sauvignon-Malbec blends.
Cheval des Andes 2020 has finally regained its vitality. To be honest, after tasting the 2019 vintage last year, I was quite disappointed, feeling that all the aromas were overshadowed by reductive notes, and the ethereal image from previous vintages was entirely absent. However, the 2020 vintage felt like a completely different wine; although it also had a slight reductive note, the floral and fruity aromas were much clearer. Upon tasting, it revealed a delicate powdery tannin texture that I am looking for. I hold the aspiration that this level of excellence will endure in the years to come.
Caro is a Mendoza wine that I often introduce to students during tasting classes in China. Comparing it with the mature vintages like 2020 and 2019, I find myself favoring the cooler vintage like 2021. In Mendoza, where polyphenols and tannins are never in shortage, the cooler vintage and high altitudes make the wine tall and straight; and it's better able to express the unique terroir of Mendoza (Caro's vineyards are all above 1100 meters in altitude). As the intensity of the wine softens, the scents of violets and spices seem to magnify limitlessly, and a touch of elegance at length appears to envelop every detail, yet almost unnoticed.
This is the entirety of "Premium Bordeaux Blends around the World" (version 1.0). Although the number of tasting samples included hasn't reached my initial expectations, it encapsulates many insights I've gathered about Bordeaux blends. I believe that as I explore and learn about more regions all over the World, this tasting report based on Bordeaux blends will provide a broader idea and perspective to you.
By this time next year, I will return with a more comprehensive "Premium Bordeaux Blends around the World".
See you next time, cheers!