AMA Vertical Tasting
Château Yon-Figeac
During my visit for the 2022 harvest, I was surprised that some sandy-clay soil vineyards were in exceptionally good health, with no signs of dry grapes. In order to unravel the mystery, I visited several wineries in Saint-Émilion and Pomerol with sandy-clay soil. In my previous article, I explained in detail the characteristics of sandy-clay soil wines and the essential conditions for success.
Today, I'd like to continue this topic and introduce another winery: Château Yon-Figeac.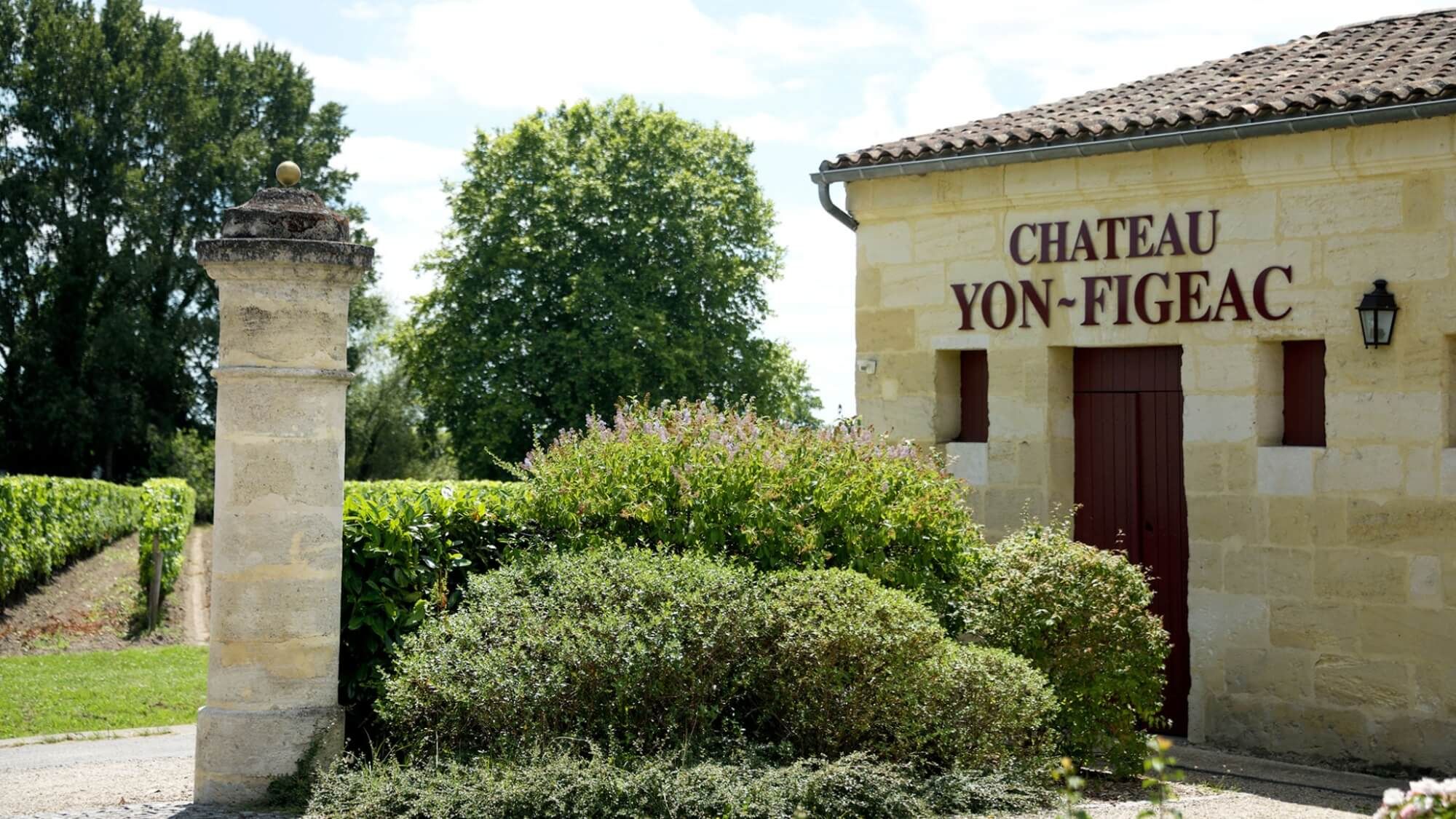 In fact, in the western part of Saint-Émilion, there are very few wineries that often scores above 90 points over the years, Château Yon-Figeac is one of them. The origins of Château Yon-Figeac can be traced back to the late 19th century when it was once part of Château Figeac.
After a series of family and estate changes, this vineyard gradually became independent and began to appear in historical records under the name Clos Yon-Figeac.
In 1955, Château Yon-Figeac was elevated to the status of Saint-Emilion Grand Cru Classé, becoming one of the few wineries with sandy soil on this list. Over the next 77 years, Château Yon-Figeac never left the family of Saint-Emilion Grand Cru Classé.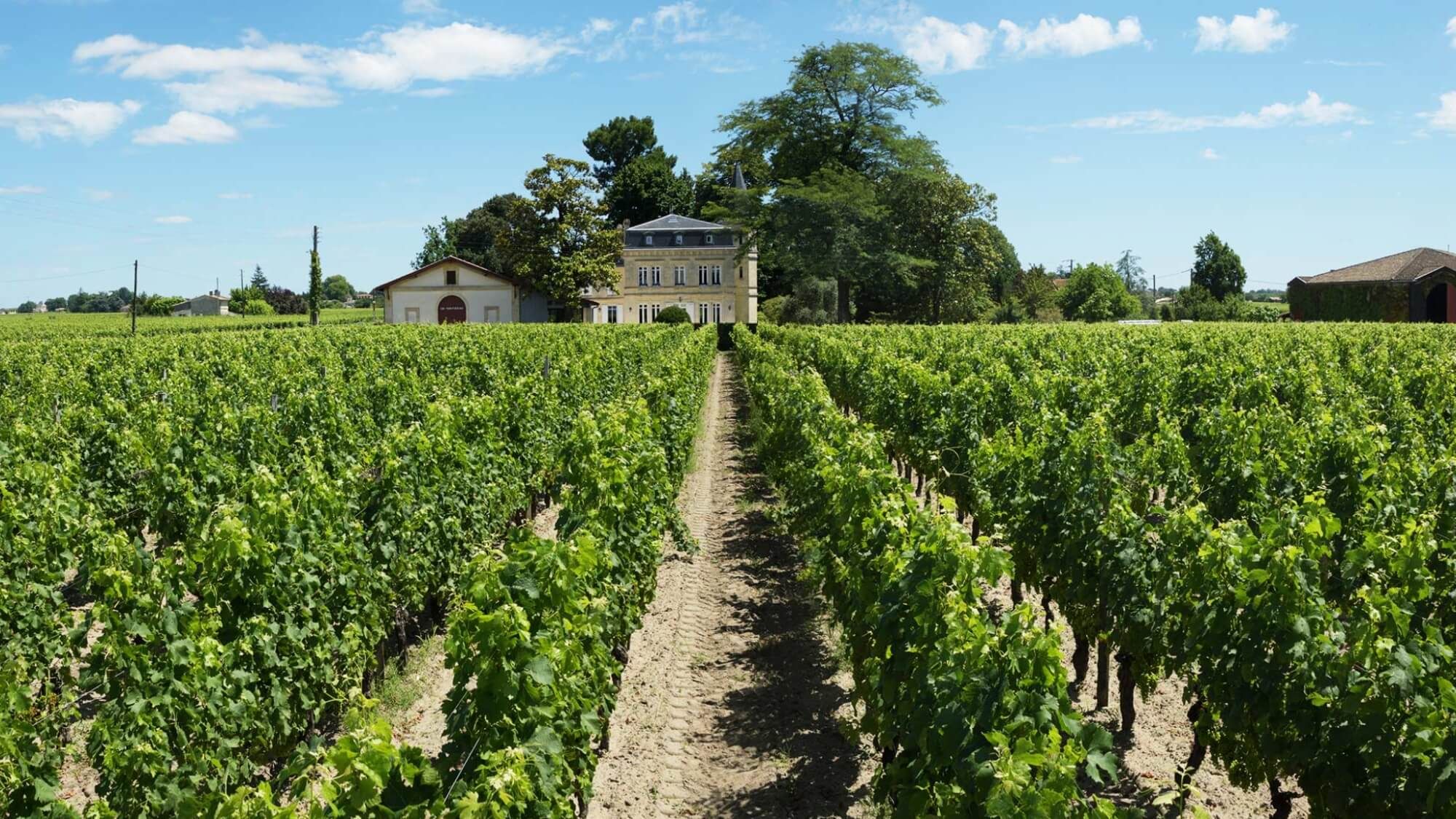 In the 1980s and 1990s, Château Yon-Figeac changed ownership several times. It wasn't until 2005 that it found its hero, Alain Château, a gentleman who came from the Loire Valley (Anjou, Coteaux du Layon, Savennières). It's worth noting that Alain Château's last name has "Château," suggesting that he will have some sparks with Bordeaux.
The foremost change brought by Mr. Alain Château was stop using chemical pesticides, and the transition to organic cultivation. In contrast to some wineries in this area that often use machine harvesting, Mr. Alain Château insists on manual harvesting. To more precisely select high-quality grapes, he also invested in expensive optical sorting machine, a rarity in Saint-Émilion.
In terms of winemaking, Mr. Alain Château implemented extensive improvements. He abandoned the old concrete fermentation tanks in favor of small stainless steel tanks. These tanks are all equipped with independent circulation systems, allowing for different fermentation methods based on each parcel.
To Mr. Alain Château, "elegance" is the key point of Château Yon-Figeac. To emphasize this, he has increasingly employed "Pigeage" (punching down) in recent years instead of traditional "remontage" (pumping over). Furthermore, in order to accentuate the vibrant floral and fruity aromas while minimizing tannin extraction, the fermentation temperatures are carefully maintained within the range of 24-26 degrees Celsius.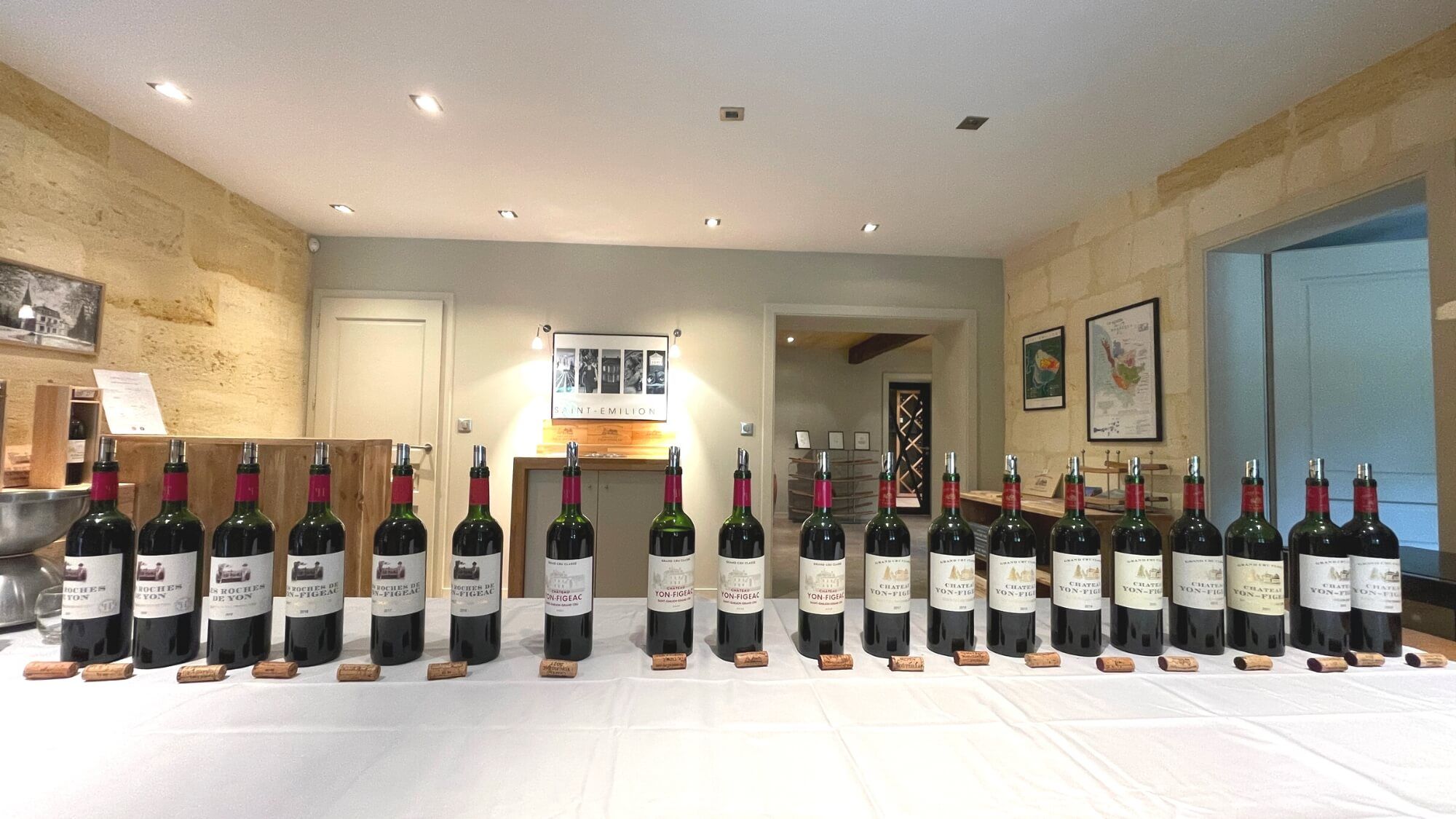 According to Mr. Alain Château, oak barrels should never mask the fruitiness, unless some winemakers don't know how to use them properly. Therefore, in terms of aging, Château Yon-Figeac fully embraces well 100% oak barrel aging (with one-third of new barrels). However, no one associates Château Yon-Figeac with a "heavy oak" style.
Additionally, Château Yon-Figeac is one of the few Saint-Émilion wineries that grow Petit Verdot. Although I personally have reservations about this variety on the right bank, Mr. Alain Château emphazised that their Petit Verdot has never experienced the issue of maturity. He believes that an appropriate amount of Petit Verdot offers "spirituality" and "tension" to Château Yon-Figeac.
The price differences between different vintages of Château Yon-Figeac are not significant. If you want to experience the real character of Château Yon-Figeac through just one bottle, I strongly recommend the vintages of 2015, 2016, and 2019.
This winery is also one of the few sandy soil-dominated Saint-Émilion wineries that I would confidently recommend to consumers.