AMA Tasting
Ao Yun 2019 New Release
Here comes Ao Yun 2019!
As the only Chinese wine in the entire La Place de Bordeaux family, every appearance of Ao Yun makes us overseas Chinese in Bordeaux excited. Recently, the director of the winery, Maxence DELOU, personally came to Bordeaux to introduce the upcoming 2019 vintage. It is clear that the entire winery attaches great importance to the release of this vintage.
Last year, I wrote a long article about the terroir of Ao Yun. I won't go into detail here, for those who interested in details please check the previous article. Today, I will focus on the new trends of the new vintage of Ao Yun.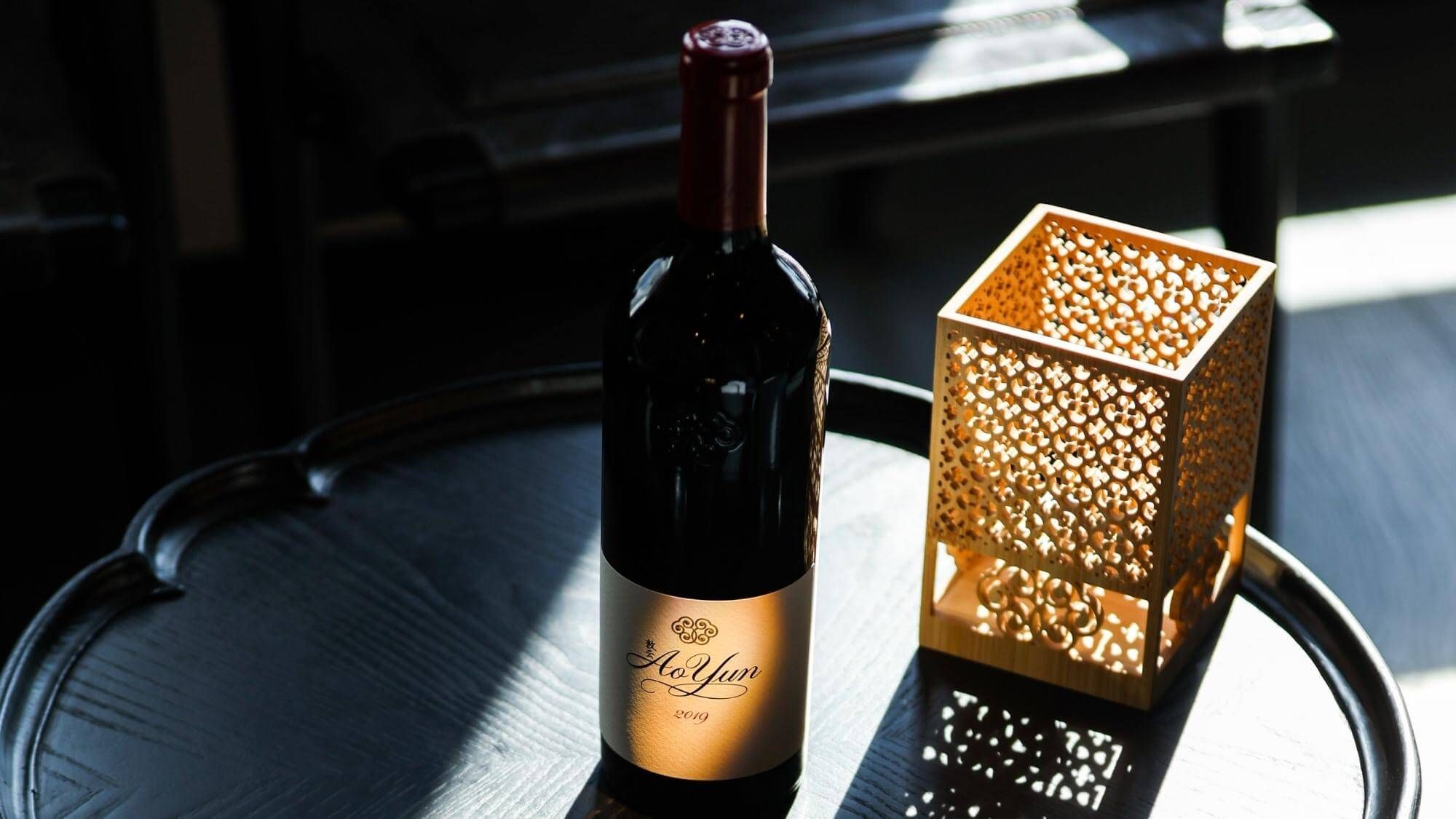 Overall, the climate of this vintage was quite unusual, with a dry and warm spring that greatly limited the initial size of the grape berries, and the summer rain lasted until mid-August and maintained dry and cool weather before the harvest.
Therefore, this vintage achieved two "best" states:
One of the lowest yields: only 16 hl per hectare, equivalent to only 800 grams of grapes per vine.
One of the longest harvests: they harvested from September 9th to November 21st, with an incredible period of up to 72 days.
Previously, the four villages' vineyards were managed by each village's growers. Since 2019, each grower only needed to be responsible for their own vineyard; hence viticulture maintenance has become more precise than before.
Secondly, Ao Yun invited Rémi, a "China hand" familiar with the local terroir and rooted in Shangri-La for many years. Although I have not met him yet, according to the comments of local Chinese winemakers, he is definitely a "wine fanatic".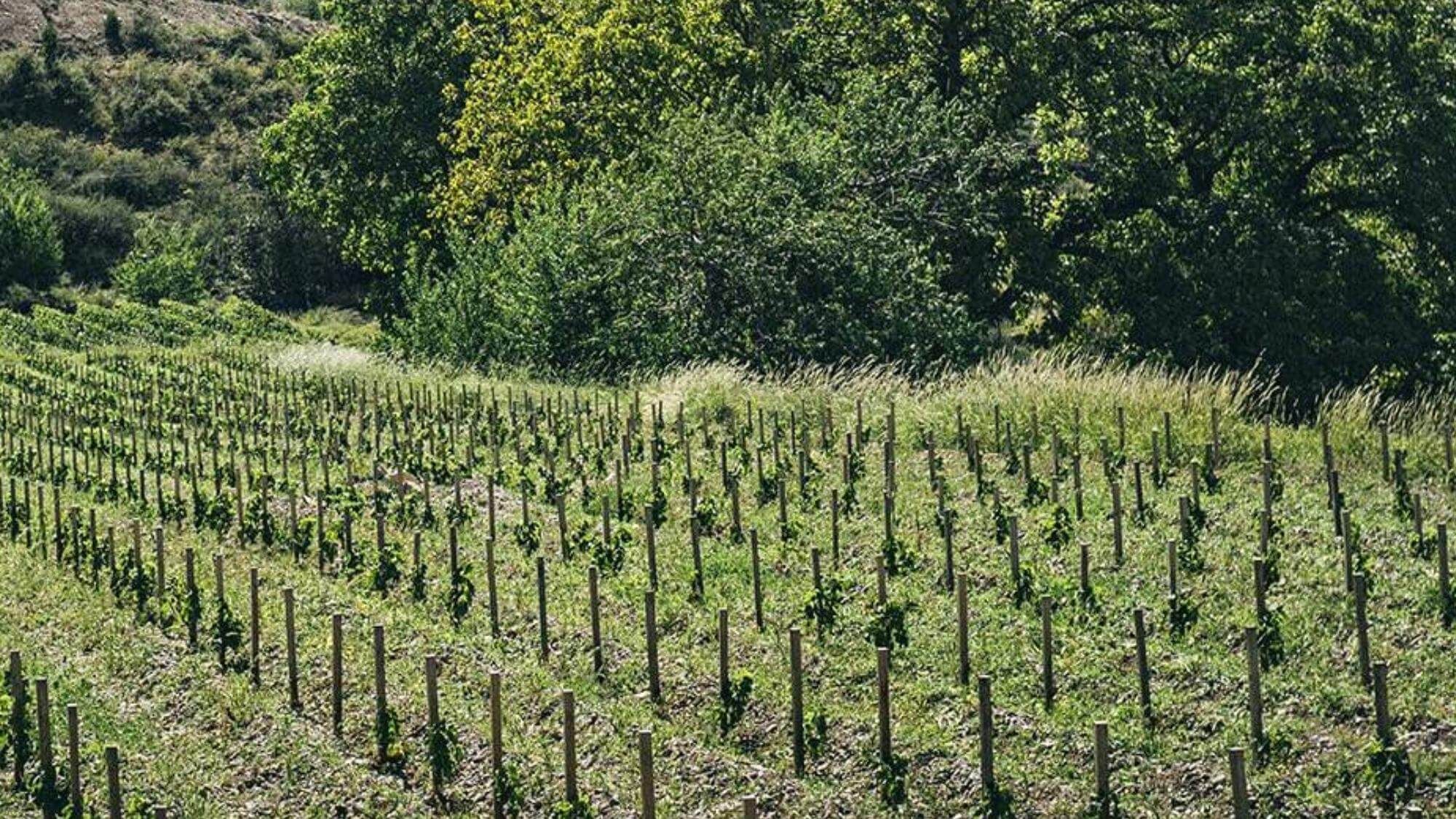 In terms of technology, Ao Yun tried an alternative "Foulage" technique in 2019. Simply put, the grape skin is slightly opened up, it is tiny enough to allow the juice to reveal but without seeds (even after pressing, the seeds are still left inside the grape skin). This is the improvement to achieve more delicate tannins and a rich yet not greasy mouthfeel.
I believe that Chinese friends all over the world will meet the 2019 vintage of Ao Yun shortly. I hope this short article can help you better appreciate the beauty of this wine.
See you in the next vintage!