Recent Tasting
Château Margaux 2016 Vintage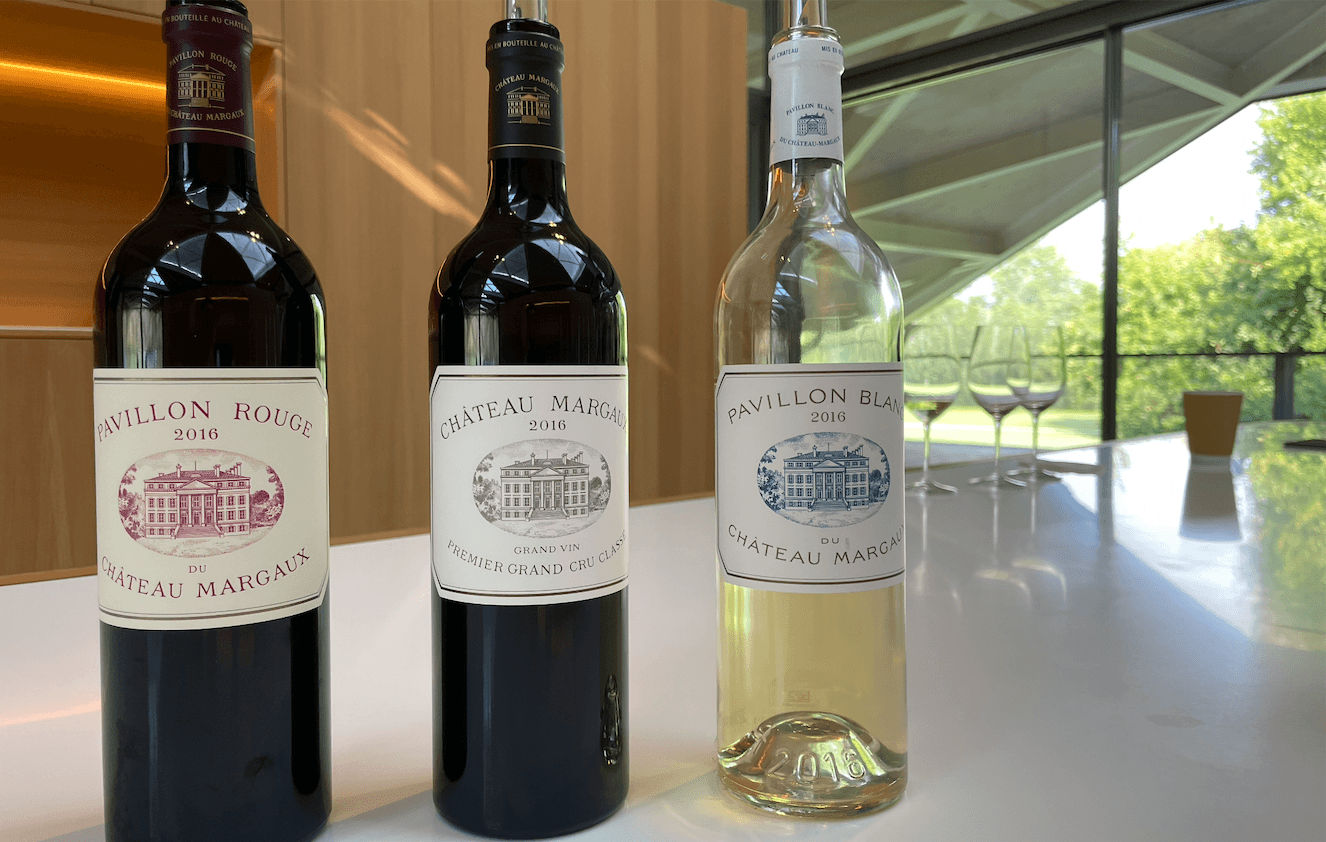 In my mind, Château Margaux is a legendary winery, that can integrate all the beauty and imagination of the Margaux appellation. But what is even more gratifying is that it always shows you a "little emotion" while maintaining its gentle and noble temperament, sometimes feminine, sometimes charming, sometimes serious and sometimes playful. You never know what kind of unexpected feeling that it will bring you for the next time. So every time when I taste Château Margaux, I have a special longing. 
Last week, when Château Margaux just finished picking the white grapes, I was lucky enough to receive an invitation from the winery to taste the 2016 vintage, the top three great vintages of Bordeaux (after 2000) that I believe. The concentration and bright acidity imparted by the 2016 vintage imitate like a rainbow after a drizzle, refreshing, dazzling, and sparkling. Let me be full of expectations and confidence in the performance of Château Margaux in this vintage.
The sophistication and precision of Château Margaux is convincing, and it may take more than 30 years of ageing to gradually bloom…
Pavillon Rouge is infinitely close to that of Château Margaux, and it is more approachable at this stage. The transparent and pleasant Pavillon Blanc gives me a "slender" image from beginning to end, and is the ultimate representative of Médoc white wine.
For detailed information about wine reviews, please enjoy my wine notes and download the files if you wish to.