AMA Vertical Tasting
Château De Malleret
(2013-2020)
Behold! A Non-Classé strikes back!
Today I would like to tell you a story of a "A Non-Classé's strike back". If you're projecting investment in winery in France, attention please! It's time to take notes.
Ten years ago, it was just an undistinguished Cru Bourgeois in the south of the Médoc.
Ten years later, it has uncontestedly made it to the palace hall of Cru Bourgeois Exceptionnel, and has become "everyone's favorite", as popular as some Grand Cru Classé.
That's our protagonist today, Château de Malleret.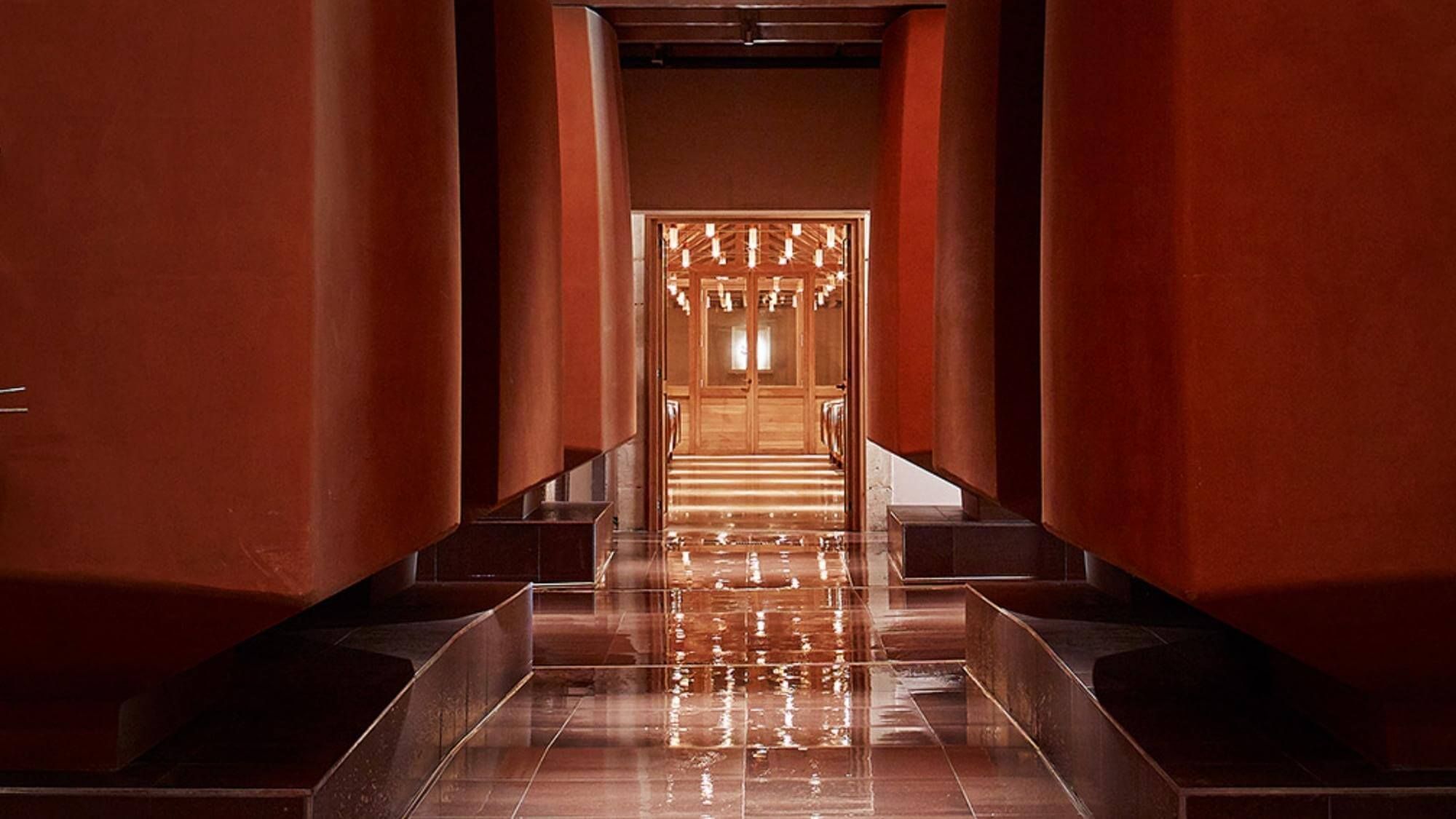 ​As an ancient Chinese adafe goes, "ten years taken to sharpen a sword, the frosty edge has not been tried yet".
When you look up at the Château de Malleret standing in the spotlight today, I hope you will also gaze down at the soil beneath its feet. Because there, is where all the secrets of the winery's success are hidden.
In 2013, a new General Manager, Mr. Paul Bordes, was ushered in by the winery, who has turned the winery completely upside down since his arrival. A normal owner would have been overwhelmed, but luckily, Paul met the Clossmann family (an 18th century Bordeaux wine merchant family of German origin) who were as "crazy" as he was.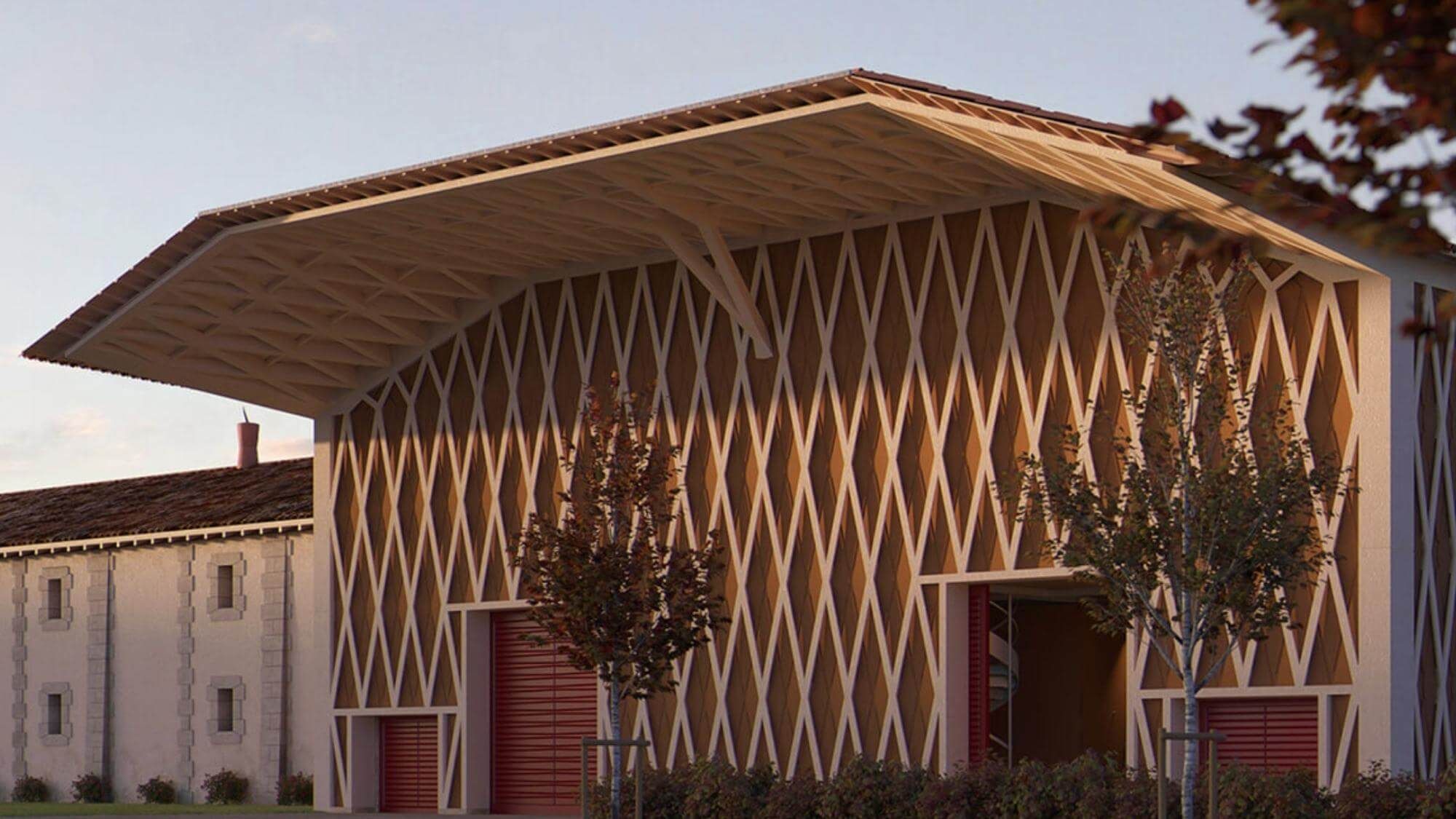 First of all, Paul pointed his finger at herbicides. The management of a more natural vineyard was good, but it also meant halving the annual production, with which the Clossmann family surprisingly had no problem.
He then went on to renovate 20 hectares of vines, not only increasing the proportion of Cabernet Sauvignon planted, but also raising the planting density to 10,000 vines per hectare. Moreover, he also adopted the "Complantation" (method of multi-varietal planting), which resulted in the renovation of more than 200,000 vines, a mix that is still rare in Bordeaux.
Normally, people are quite conservative in the wake of natural disasters, but in Château de Malleret's book, moving forward is the eternal truth. After the severe frost in 2017 and the devastating hailstorm in 2018, not only did the winery not slow down, but take a challenge to transform to organic farming in the rainy vintage of 2021. Such incredible.
The renovation of the vineyard is still in full swing here, but how it's possible for good grapes without a good cellar? So, in 2017, a brand-new modern cellar towered up in the south of the Médoc.
To make the most of the characteristics of each plot, the estate has built 54 concrete fermentation tanks of 60hl-140hl (the same materials as those of Château Cheval Blanc), and some 40hl oak fermenters for each plot. The grapes were transported entirely by natural gravity, reducing the possibility of oxidation and preserving the purity of the fruit aromas.
I don't know if Château de Malleret was born to bite off more than they can chew, but the winemaker Kévin Gaillard and the team suddenly came up with the idea of indigenous yeast fermentation. As an authentic Bordeaux winery, they are well aware of the risks of indigenous yeast fermentation, so they have adopted a rational approach that is worthy of learning from wineries.
Firstly, they selected five yeasts from their proper vineyards, and they conserved two yeast strains that worked better. According to cellar master Kévin Gaillard, these two yeast strains are not only as efficient as the commercial yeasts, but express nicely to Château de Malleret's "terroir".
The indigenous yeasts are normally kept in the laboratory's storage. When the harvest season arrives, the laboratory's staff brings the prepared yeasts to the winery, depending on the requirement of each fermentation.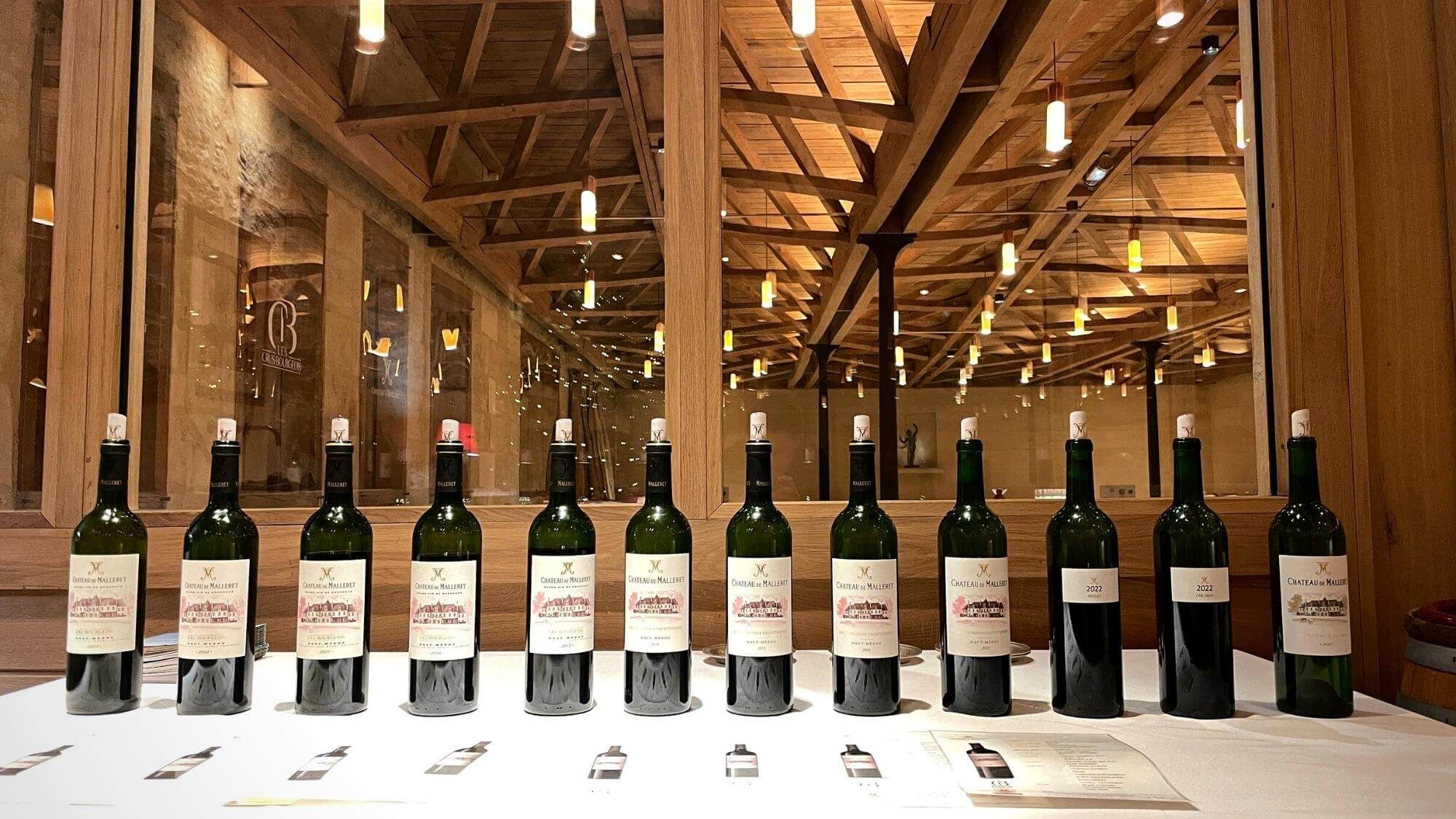 From my observations in recent years, the vintage of 2019 is a real milestone for Château de Malleret, marking the official formation of a new generation of Château de Malleret, while the vintage of 2020 already gives me a glimpse of the main tone to the future, a rising, gleaming supernova over the sky of Médoc.
In terms of tasting, Château de Malleret has a strange tightness and extraordinary concentration; the Cabernet Sauvignon is innately savory, the Merlot always remains fresh and crunchy. On the finish, you are always drawn to the scent of pencil shave and graphite.
Throughout my vertical tasting experience, you can feel its character of humbleness and peacefulness, it is a textbook of connotative wines. Considering its good price-quality ratio, it can be seen as a good alternative to some Grand Cru Classé. I highly recommend you take a try by yourself.
Until next time, cheers!
(The copyright of some pictures belongs to https://www.chateau-malleret.fr)