AMA Vertical Tasting
Château Prieuré-Lichine (2008-2018)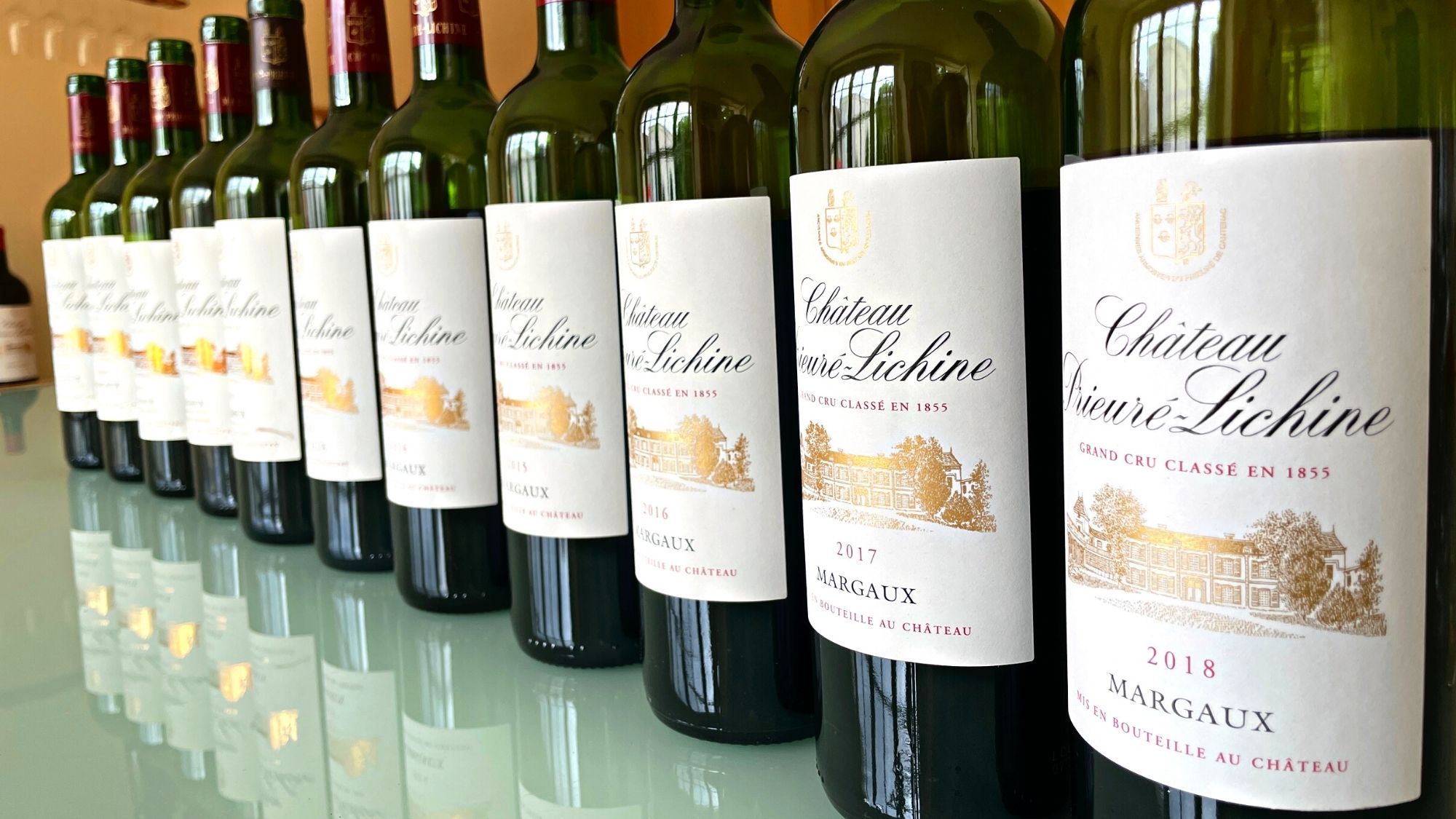 Château Prieuré-Lichine always has a tender and graceful personality like a lovely Southern Chinese lady. Her gentle image is not suitable for the competing stage of En Primeurs, but if you are willing to calm down and listen to her heart, you will be addicted to her unique "Margaux style". The winery invited me to visit the vineyards during the harvest this year; they prepared a fantastic vertical tasting up to 10 vintages from 2008 to 2017. Plus the vintage of 2018 which impressed me again.
In conversation with Lise Latrille and Etienne Charrier, I distinctly feel the significant improvement in the last few years. Thanks to the entire team's constant exploration in the vineyards and the unstop technical improvements, especially from the vintage of 2013, Château Prieuré-Lichine has becoming more and more engaging. If you are curious about its performance in the last few vintages, please click on the video above.
*Among the wines tasted, only wines above 90 POINTS  are listed