AMA Tasting
Château Latour 2015 about to release 
Château Latour 2015 is coming
Just six months after the release of the vintage of 2010, Château Latour is preparing another "Big One" for the market: the vintage of 2015, which many Bordeaux lovers still hold dear to their hearts. If I'm not mistaken, this was the first time that Latour released two Big vintages in a row.
To be honest, I was quite surprised when I found out that the spring release was the 2015 vintage. With Latour's usual low-key style, they shouldn't have released such a young vintage. But after tasting this wine, I immediately understood their intention.
In my opinion, Château Latour 2015 is the most adorable and the most approachable vintage I have ever tasted. "What? Château Latour is adorable and approachable? Are you kidding me?" That's the response of my friend of Bordeaux's collector after hearing my feedback.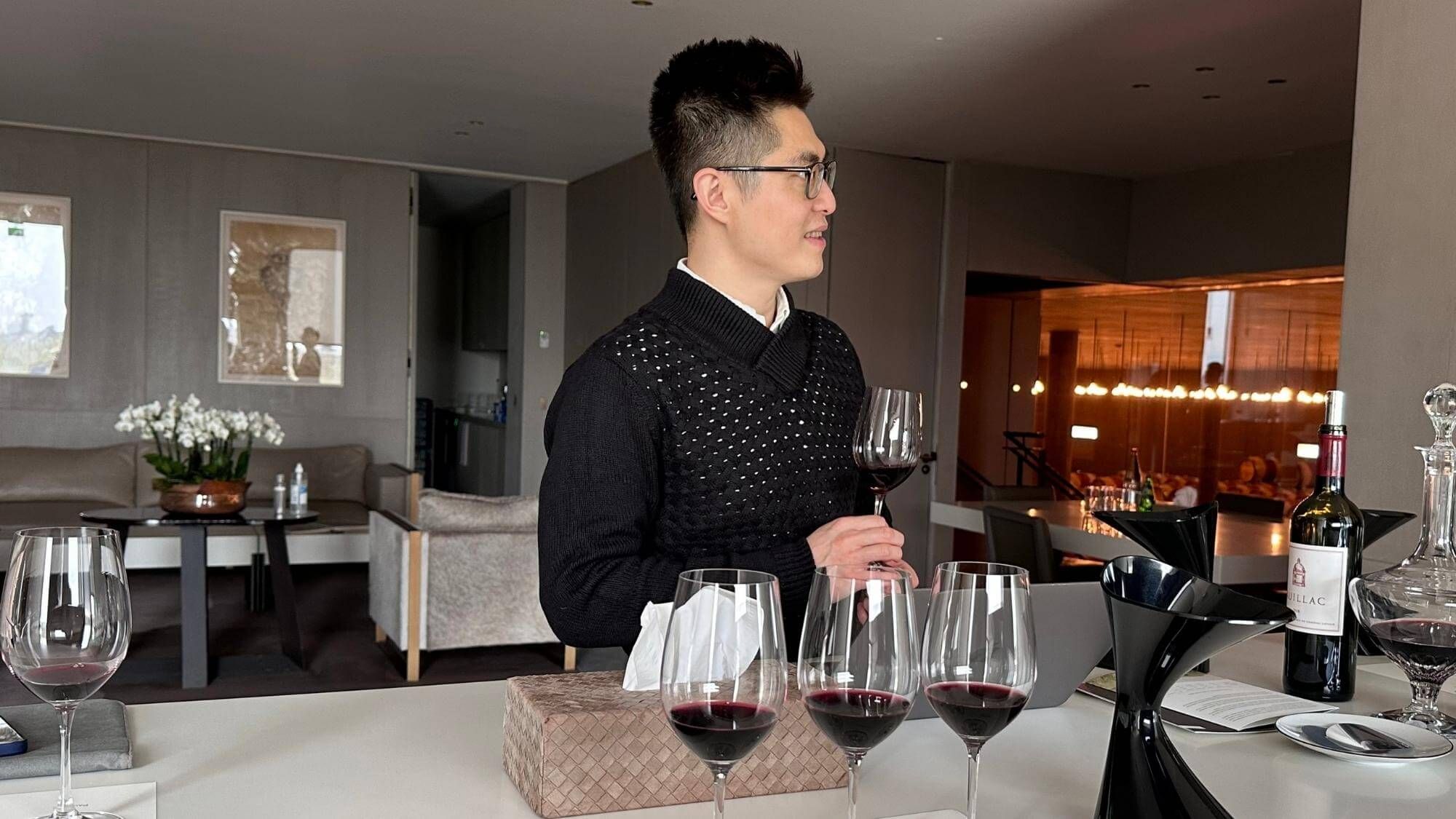 You didn't mishear, I said "approachability", not only is it very pleasant, but it also spreads warmness when touching your palate. Just imagine that when the "Cold Beauty" you've been chasing for 7 years suddenly smiles at you, who wouldn't be able to handle it?
As a warm and early-ripening vintage with no significant water shortage, Château Latour 2015 gains an exceptionally high percentage of Cabernet Sauvignon (97.1% in the blend) to grip the palate with its freshness and liveliness. Thanks to the precise harvest timing, the alcohol level is locked in at a restrained 13.04% (Merlot picked from September 15th-21st; Cabernet Sauvignon from September 28th-October 10th), balancing the vintage's power and energy with elegance. As a result, the 2015 vintage is one of the rare Château Latour that can be enjoyed smoothly within a decade.
The Les Forts de Latour 2017 and Pauillac 2018 are also released together with Château Latour 2015 this time. I have tasted and published the complete wine reviews on our website, so for those who are interested, please feel free to check them out.
Given the impressive rise in price just six months after the release of Château Latour 2010, it remains to be seen whether whether Château Latour 2015 can continue its impressive track record.