AMA Selection 2020
Kunlun Selection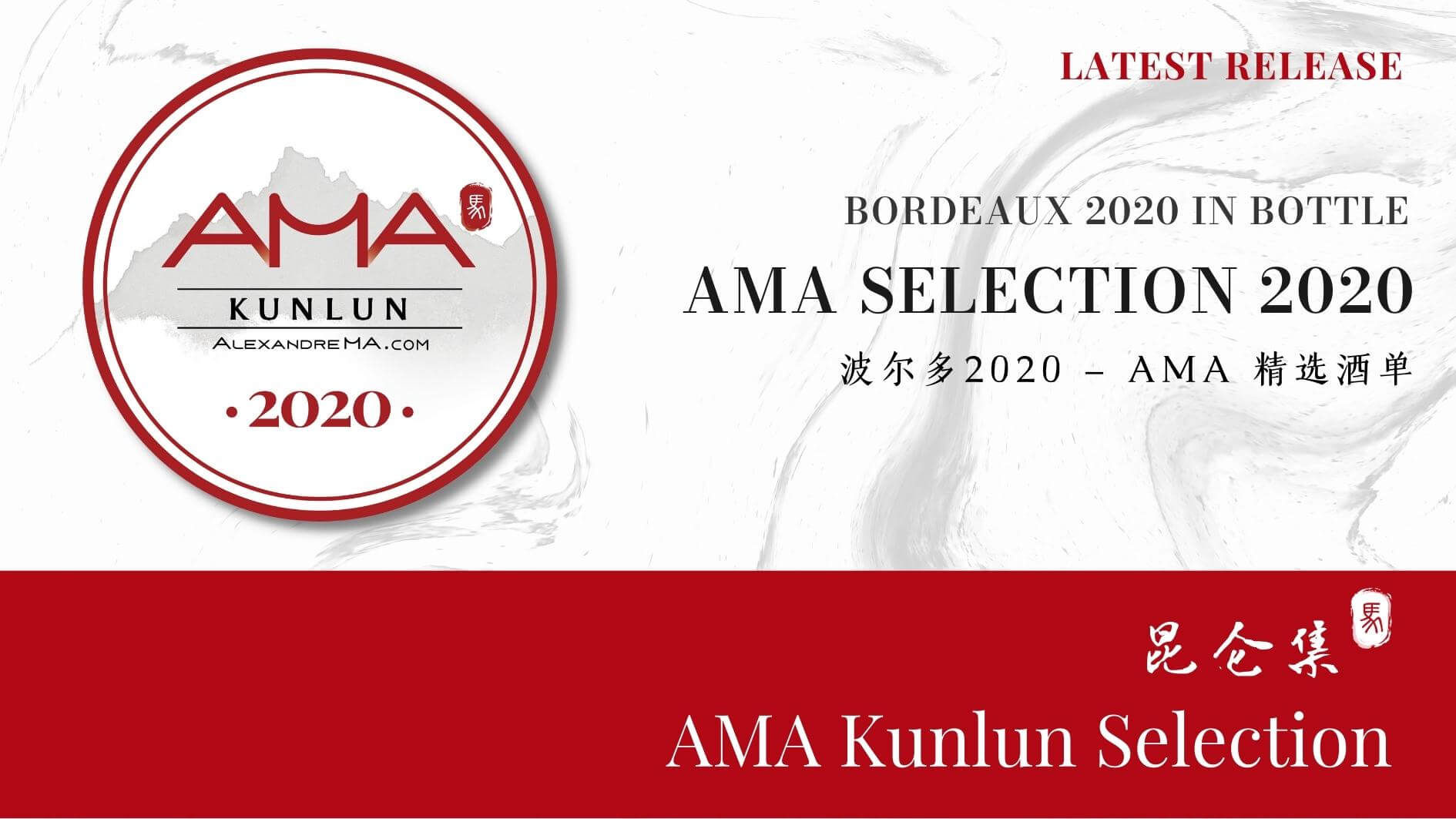 I believe those who have seen my vintage report on Bordeaux 2020 in bottle published last week have already gained a full understanding of the vintage. In order to make it easier for everyone to choose the wine they are looking for, I have also prepared a highly practical recommendation wine list for you, that is "AMA Selection 2020".
I have a few words to share about the "AMA Selection 2020".
As a Chinese wine critic based in Bordeaux, I have always hoped to incorporate Eastern elements into the bloodline of wine, and interpret the unique stories of each wine from a Chinese perspective. In my opinion, creating a Top50 or Top100 wine list is a good way, but I would like to take it a step further and help consumers quickly locate the wine they are looking for.
Therefore, after extensive consultation and research, we decided to divide the "AMA Selection" into three categories last year, so that each category can meet different consumer needs. It can not only provide purchase suggestions for collectors but also help young wine lovers find high-cost-performance wines. In my eyes, the selected wines represent the highest standards in their respective fields and I believe they will provide you with the most convenient wine selection plan.
The three categories are:
Kunlun Selection
Hidden Dragon Selection
Hidden Jade Selection
<Kunlun Selection>
Outstanding Grands Vins of the vintage above 98 points, undoubtedly the top collectors' "best love".
The Kunlun Mountains, known as "the ancestor of all mountains" and the "Dragon vein of Huaxia", is the most divine Mountain Range in China, just like Mont Olympus in Greece. It holds an extremely high and prominent place in Chinese mythology and culture.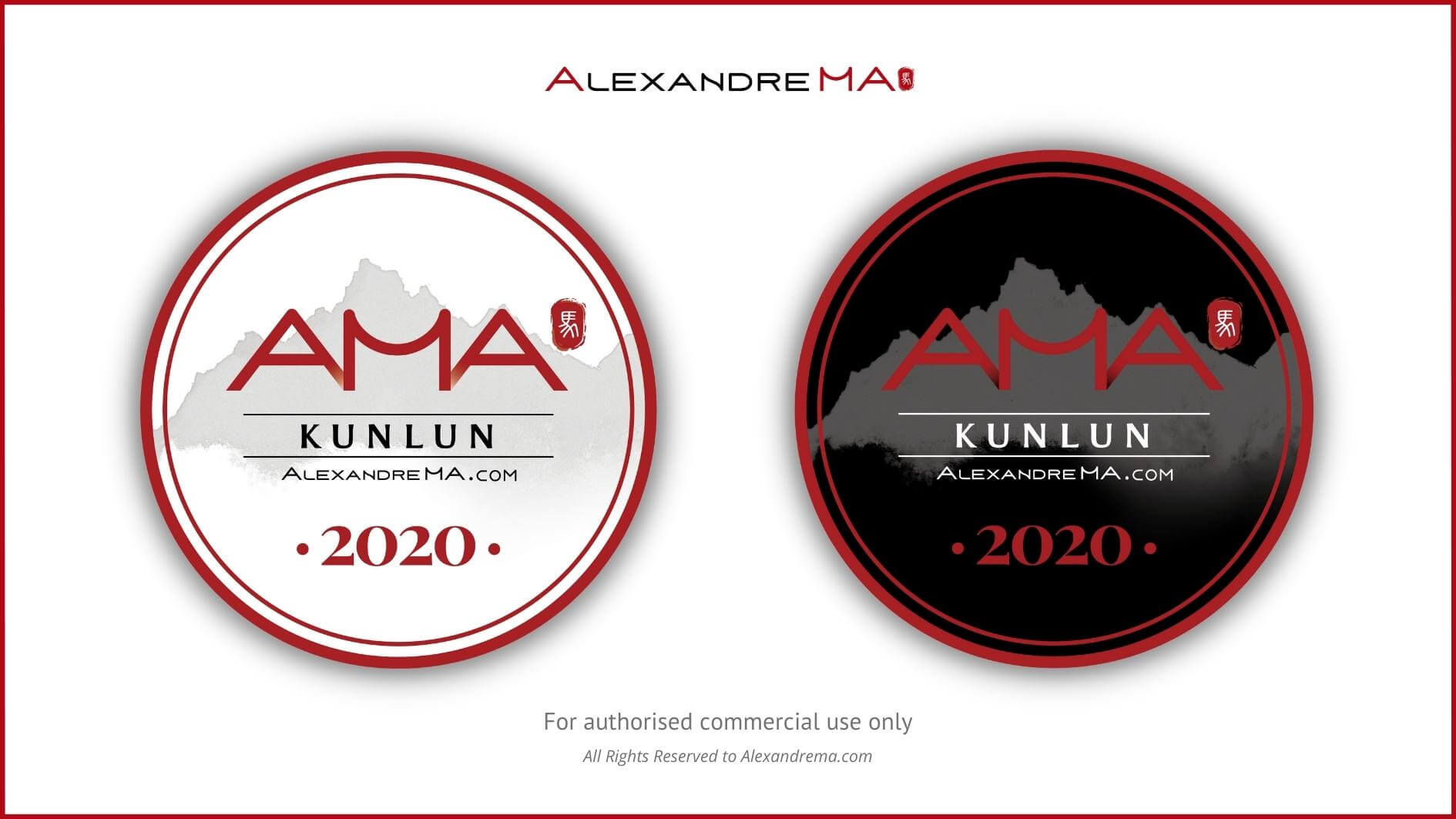 For the 2020 vintage, 17 Grands Vins with scores above 98 points have been selected for the Kunlun Selection.
Here, I am honored to announce the 17 outstanding wines shortlisted in the Kunlun selection in 2020.
They are:
Château Margaux 2020
Château Mouton Rothschild 2020
Château Canon 2020
Château Léoville Las Cases 2020
Château Lafite Rothschild 2020
Château Palmer 2020
Château Haut-Bailly 2020
Château Trotanoy 2020
Château Pichon Baron 2020
Château Pichon Comtesse 2020
Château Calon Ségur 2020
Château Angélus 2020
Château Ausone 2020
Château Cheval Blanc 2020
Château L'Église Clinet 2020
Château La Conseillante 2020
Château Cos d'Estournel 2020