AMA Selection 2020
Hidden Jade Selection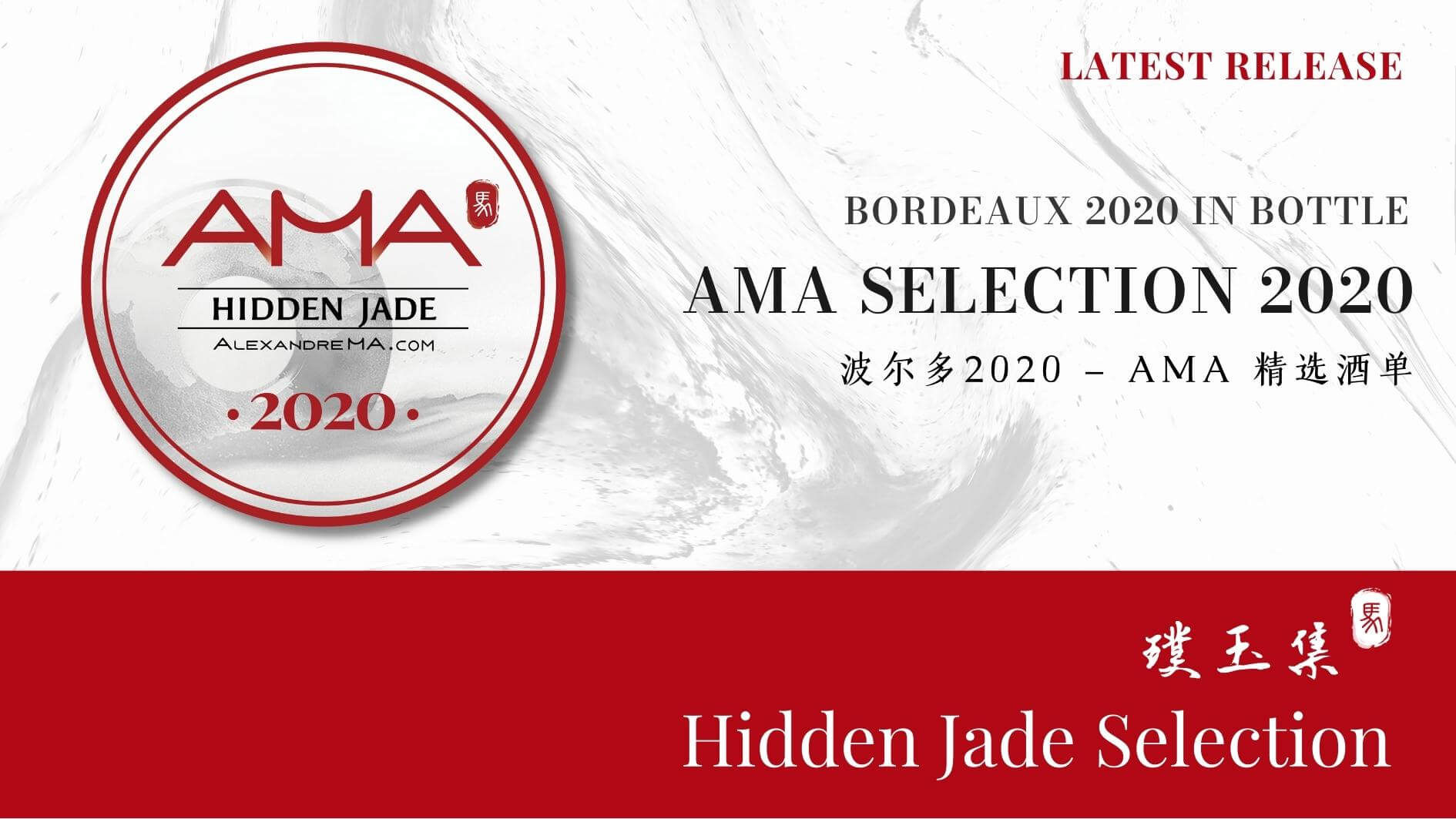 I believe those who have seen my vintage report on Bordeaux 2020 in bottle published last week have already gained a full understanding of the vintage. In order to make it easier for everyone to choose the wine they are looking for,I have also prepared a highly practical recommendation wine list for you, that is "Bordeaux 2020 AMA Selection."
I have a few words to share about the "AMA Selection 2020".
As a Chinese wine critic based in Bordeaux, I have always hoped to incorporate Eastern elements into the bloodline of wine, and interpret the unique stories of each wine from a Chinese perspective. In my opinion, creating a Top50 or Top100 wine list is a good way, but I would like to take it a step further and help consumers quickly locate the wine they are looking for.
Therefore, after extensive consultation and research, we decided to divide the "AMA Selection" into three categories last year, so that each categorie can meet different consumer needs. It can not only provide purchase suggestions for collectors, but also help young wine lovers find high-cost-performance wines. In my eyes, the selected wines represent the highest standards in their respective fields and I believe they will provide you with the most convenient wine selection plan.
The three categories are:
Kunlun Selection
Hidden Dragon Selection
Hidden Jade Selection
<Hidden Jade Selection>
Remarkable wines of the vintage, with excellent quality that can rival the well-known Grands Vins while maintaining a wonderful cost-performance ratio. These beauties are waiting to be discovered by your discerning palate.
In Chinese culture, jade symbolizes nobility, beauty, and purity. An uncarved piece of jade, after being carefully carved and polished, will become a brilliant and precious gem.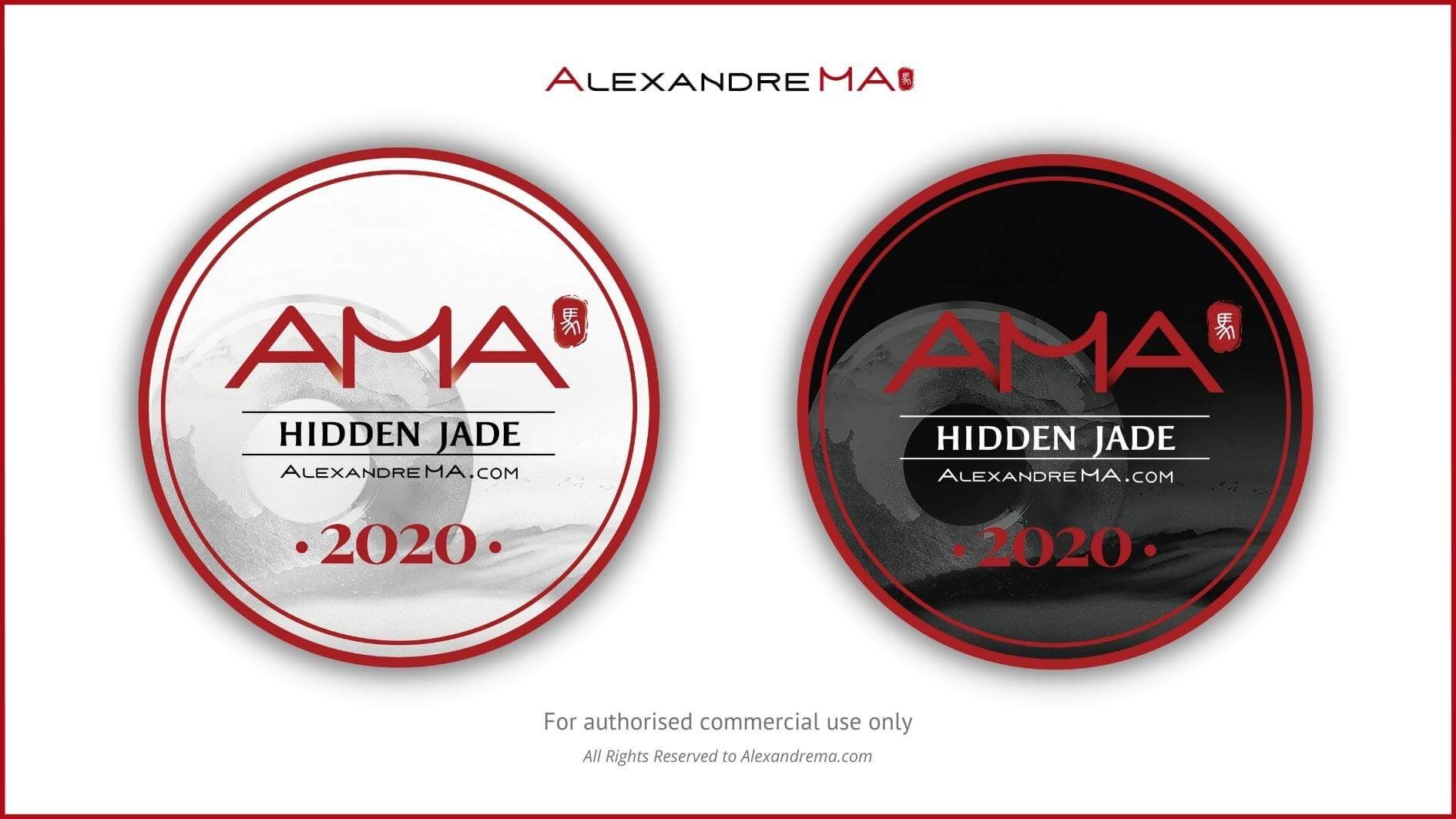 For the 2020 vintage, 20 Vins have been selected for the Hidden Jade Selection.
Here, I am honored to announce the 20 remarkable wines ranked in the Hidden Jade Selection in 2020.
They are:
Left Bank
Château Sociando-Mallet 2020
Château Meyney 2020
Clos du Marquis 2020
Château Larrivet Haut-Brion 2020
Clos Manou 2020
Château Paveil de Luze 2020
Château Labégorce 2020
Château de Malleret 2020
Château Capbern 2020
Château Carbonnieux 2020
Right Bank
Château Clos de Sarpe 2020
Château La Clotte 2020
Château Sansonnet 2020
Château Laroque 2020
Château Feytit-Clinet 2020
Château Sanctus 2020
Château Bonalgue 2020
Château Les Trois Croix 2020
Château Moulin Pey Labrie 2020
Château Tournefeuille 2020