AMA Vertical Tasting
Château Brane-Cantenac (2008-2019)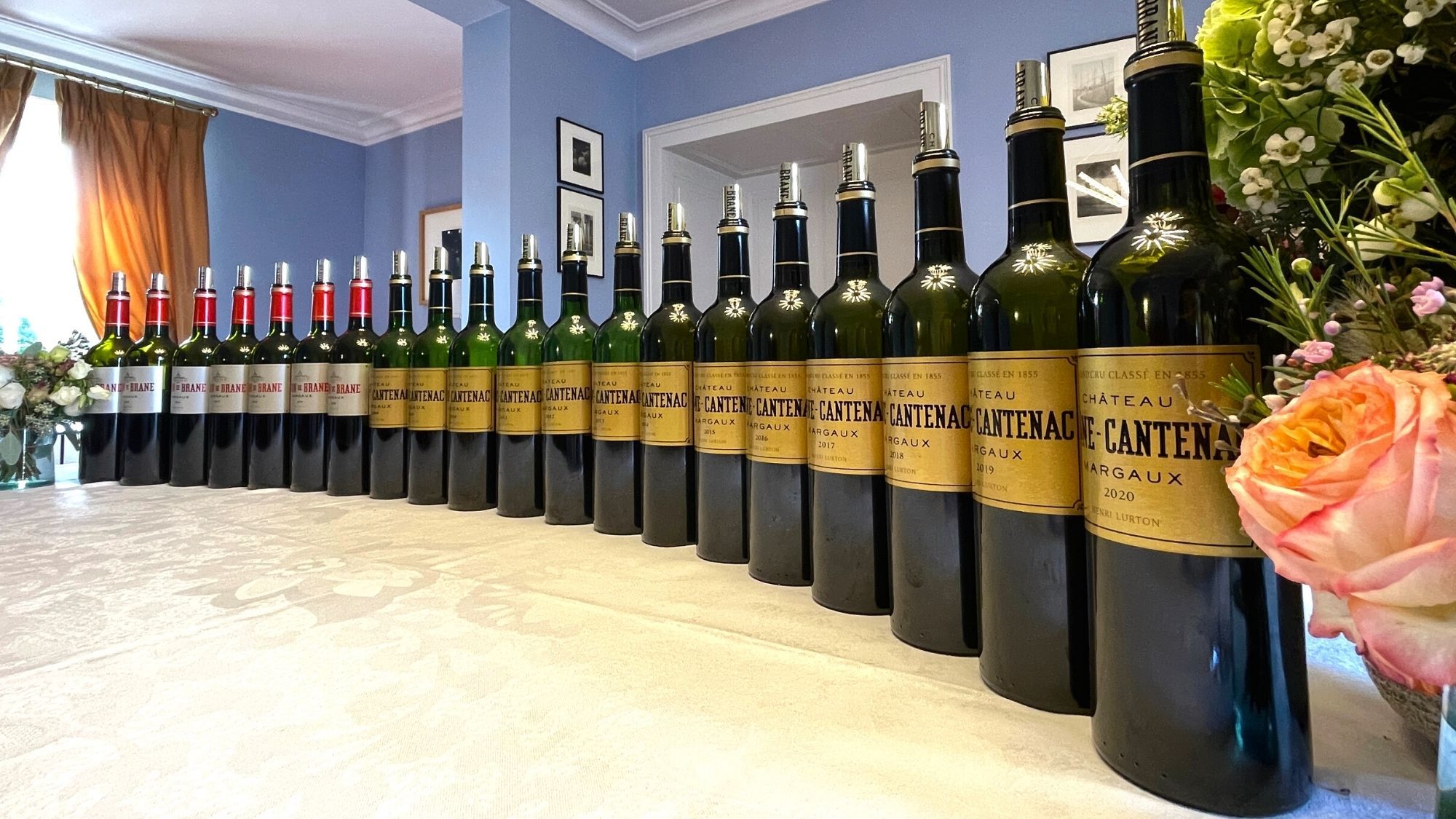 Château Brane-Cantenac used to be a traditional Margaux winery in my mind, but this impression was totally converted last week. After watching the entire process of harvest and vinification, I am surprised that there are lots of high-tech in this "Old school" winery.
Besides the optical selection machine that you may already know, they use a particular device named R'Pulse, which can fulfill the maceration work more softly and efficiently in just TWO minutes. The authentic "foudre" of Margaux appellation has also been upgraded; they replace a piece of oak by transparent glass; therefore, winemakers can clearly see what is happening in the foudre during the fermentation and the maceration process.
You may not recognize all of these techniques if you taste only one vintage, but through a vertical tasting, you will have a clearer idea and understand Château Brane-Cantenac has developed since the last few vintages.
Generally speaking, the body line is more precise while keeping its authentic image in the same time. The sophisticated, black chocolate toffee powder-like tannins become Château Brane-Cantenac' iconic mark; no matter the how the vintage changes, its unique spirit stands always.
*Among the wines tasted, only wines above 90 POINTS  are listed