AMA Vertical Tasting
Château Smith Haut Lafitte (2008-2018)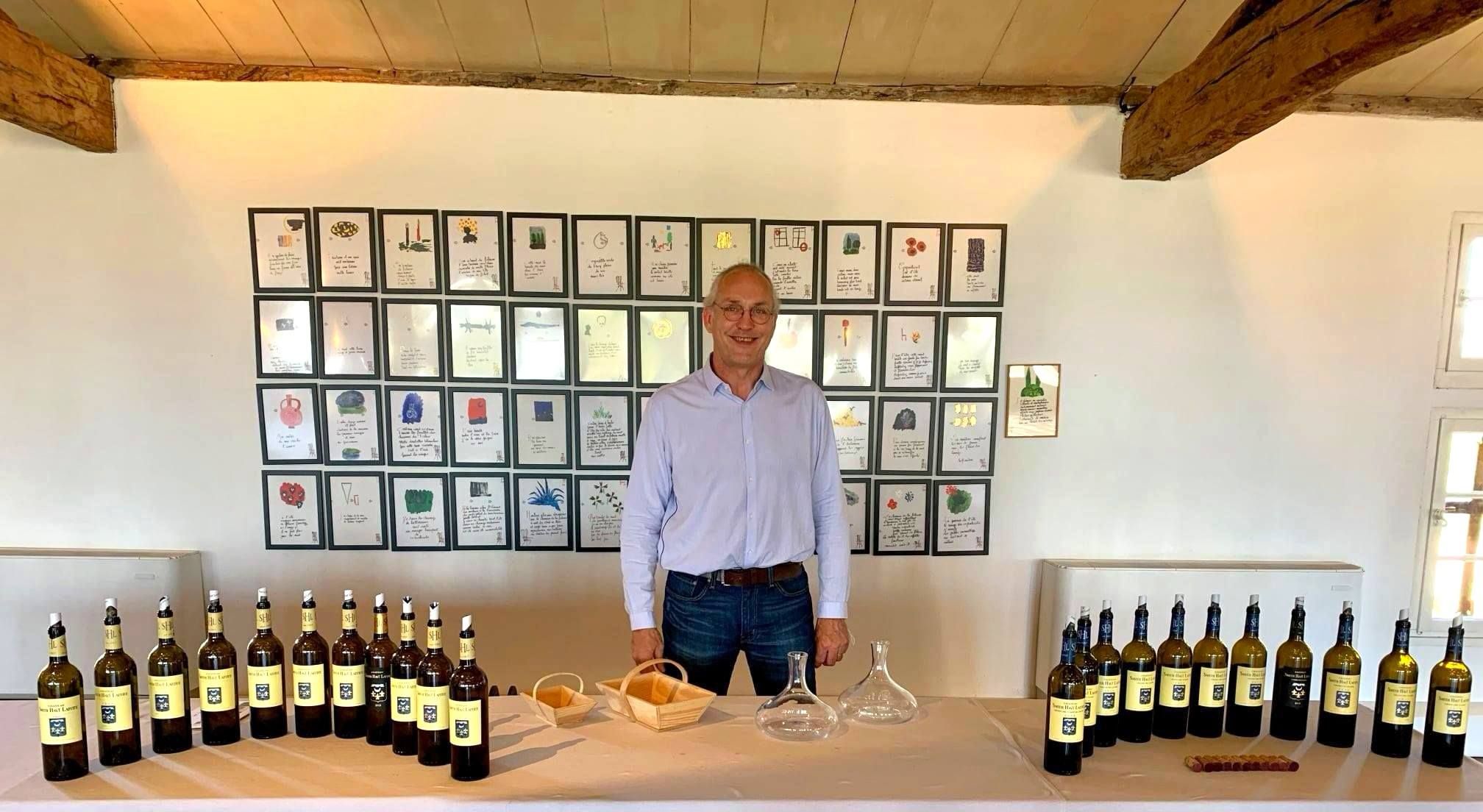 You will be impressed by their passion and enthusiasm if you know the gorgeous couple of Florence et Daniel Cathiard. Perhaps because of their previous experiences as professional ski players (Olympic Winer Games Champions), I can find a sense of "Fast and Furious" in Château Smith Haut Lafitte.
Since the last decade, SHL has entered a Golden age through the leading of Fabien. The quality of wine becomes more picturesque, especially after the vintage of 2015. It seems that they found a key to open the magical door.  Whenever you taste their wines, you will be amazed by the brilliant rays. 
In Juin, SHL invited five wine critics to join the vertical tasting , I felt honored to be one of them. We tasted 22 wines from 2008 to 2018. From my point of view, the vivid juiciness of red wines and the exceptional saltiness of white wines are the most prominent characters of SHL. 
If you are interested in the performance of each vintage, I highly recommend you to check all my tasting notes, where I hide some key points to recognize SHL in a blind tasting. Don't miss it. 
*Among the wines tasted, only wines above 90 POINTS  are listed