AMA presentation on the Event of Ningxia wine region Development
What are the necessary conditions to become top winery?
Alexandre MA in Overseas compatriots boost the development of Ningxia wine region Event:
What are the necessary conditions to become top winery?
Thank you for the invitation from the Human Resources and Social Security Office of Ningxia Hui Autonomous Region. As a wine chinese critic based in Bordeaux and also a "Ningxia Boy", I am very honored to have this opportunity to share the first-hand news of wine with all the practitioners in Ningxia.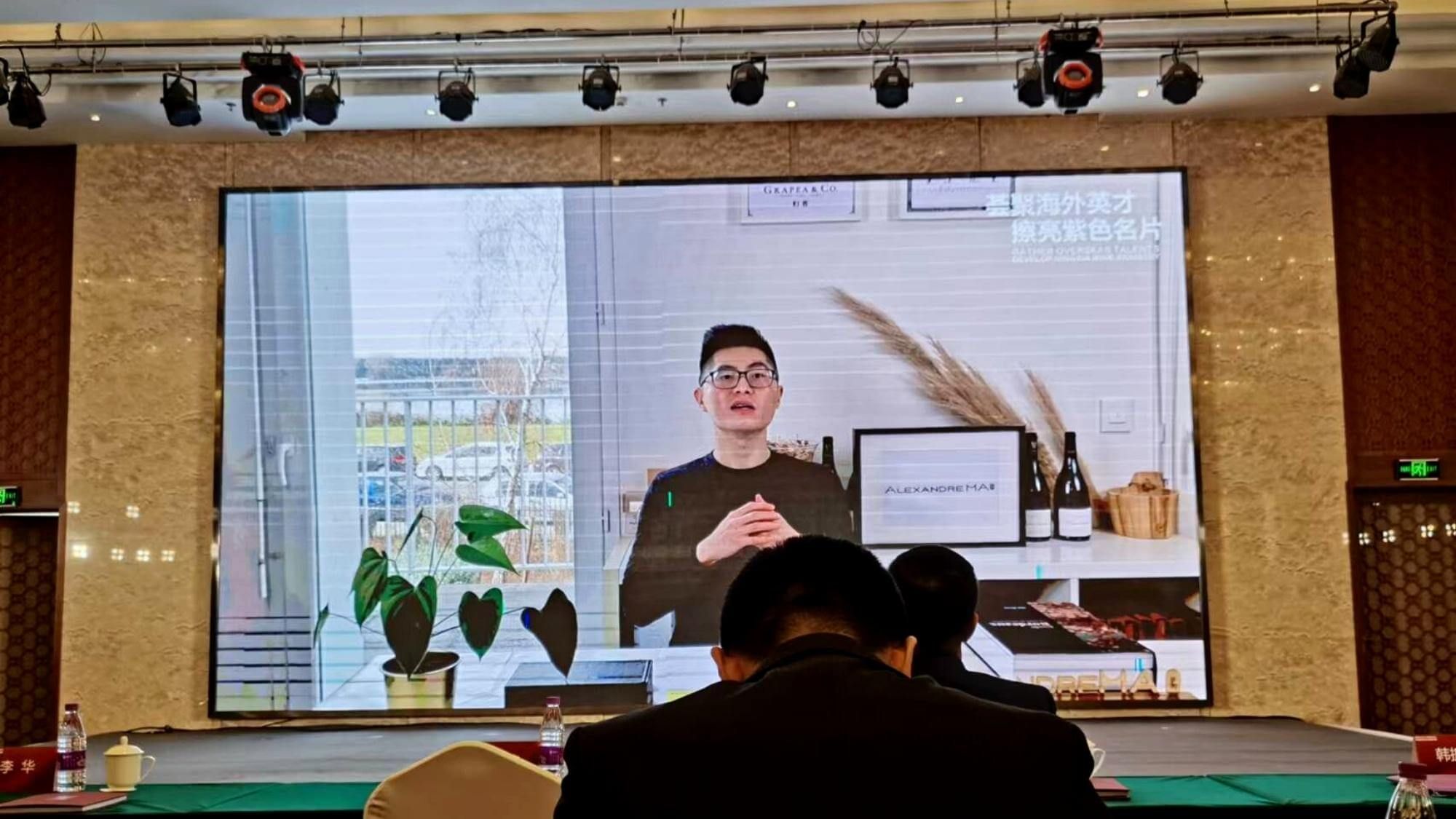 I have mentioned in the video that the French wine industry chain is very complete. From viticulture, harvesting, wine-making, to négociant, sales, and brand culture, French schools provide professional courses that cultivate the principal ability of practitioners. It improves the operating efficiency and ensures the sustainable development of this industry. The Ningxia wine region has a long history and a good reputation. Nowadays, more and more young Chinese scholars come to France to conduct deep study and exchanges in scientific research, wine making, wine serving, marketing and other relevant fields. 
The wines of Ningxia already have a nice brand image. With the advanced policies and technology, I believe they will gain better recognition in the international market in the future. Let us look forward to it together!