AMA Tasting Score
Are Now Quoted on Wine Decider Pro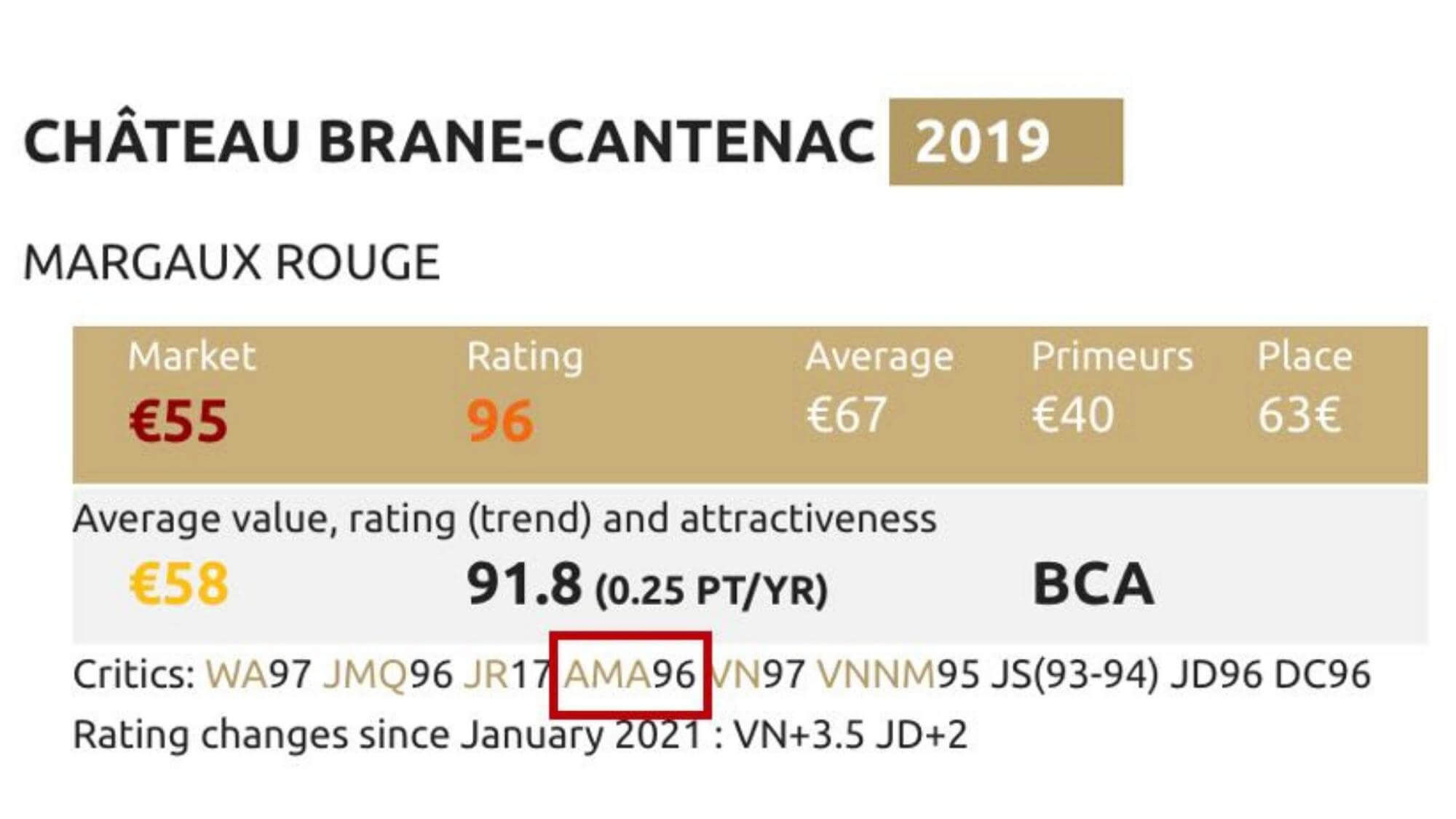 In June 2022, a piece of good news arrived: AMA wine tasting notes have now been officially cited on the website of Wine Decider, a sophisticated European platform dedicated to assisting fine wine trading! This is another delightful return after Alexandre MA putting in his blood, sweat, and tears to the Bordeaux 2021 En Primeur. 
Wine professionals or lovers in China may be unfamiliar with Wine Decider which is actually considered by many European importers and distributors as their "secret weapon". Wine Decider is a platform providing professional data and services for the fine wine market, one of the leaders among its European counterparts, especially in the French market. It possesses a powerful and exhaustive database and an exclusively developed algorithm that will allow professional buyers and investors, with the detailed and accurate information provided, to find out the market trend of fine wines and their trading activities around the world and to conclude whether and what to invest in.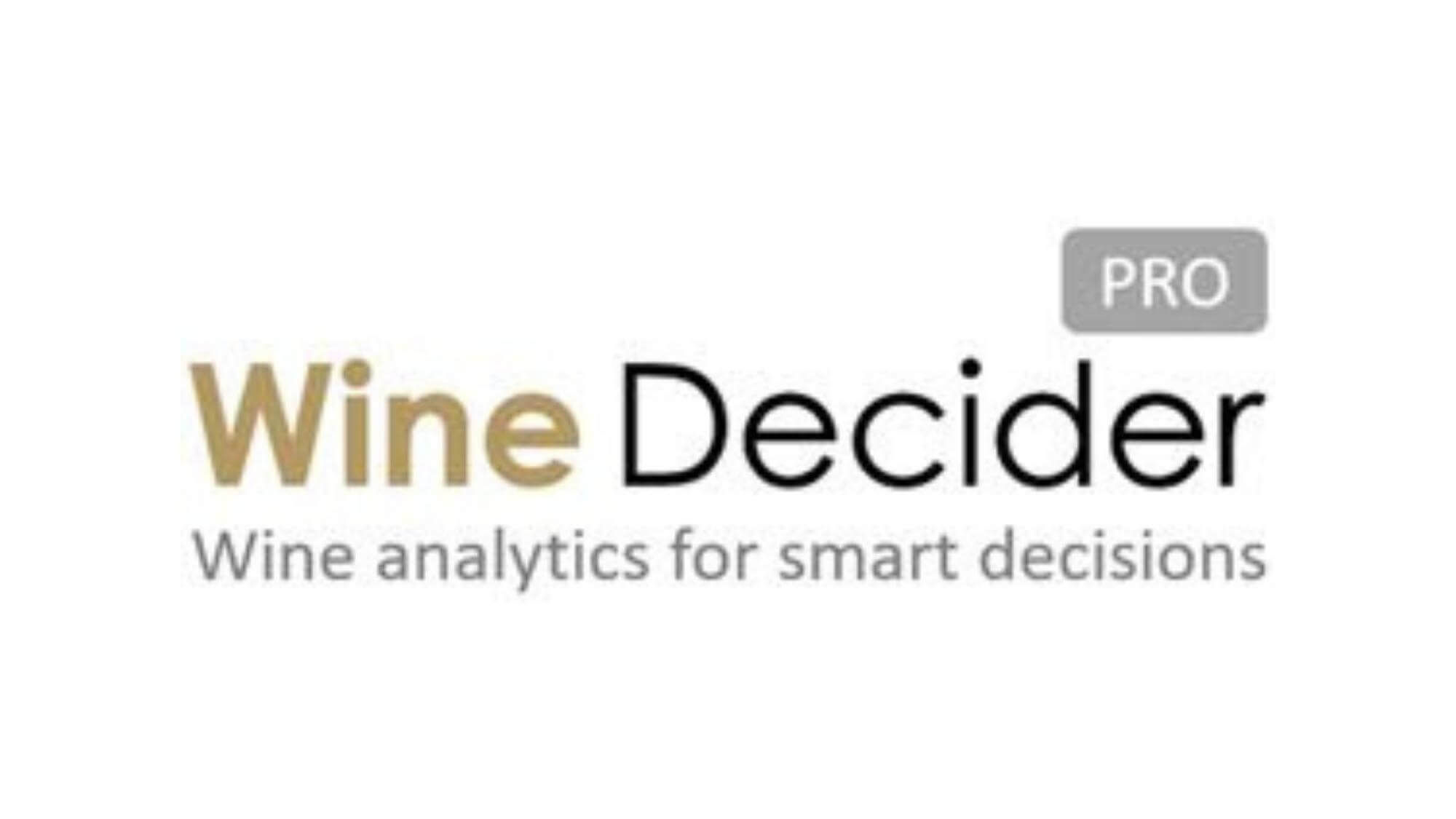 According to different audiences, this data platform is subdivided into PRO version and public version.
Wine Decider PRO (www.winedeciderpro.com) targets at wine professionals. It provides them with market trend, trading history, and suppliers' contact with the aim to assist fine wine investment.  
Wine Decider (http://www.winedecider.com) targets at the general public. It provides them with information like wine tasting notes, best market price available, and purchasing channels. 
For more information, click the link to read the article on our official WeChat Account: