Penfolds Celebrates 60 Years of Bin60
We are on the way to Perfection
Learning that Penfolds was going to do an event in Bordeaux was quite a surprise to me. Having lived in Bordeaux for many years, I seldom find Penfolds' presentation in the city apart from Grange and 389.
Under such a context, I couldn't help but ask myself why an international brand like TWE would bypass cosmopolitan cities like Paris and London and choose to celebrate the 60th anniversary of Bin 60A Coonawarra Cabernet Kalimna Shiraz in Bordeaux, a city that has a population of just over a million people?
After attending the two-day Penfolds event in Bordeaux, I finally found my answer. Penfolds was here to battle with Bordeaux. Not only was Penfolds aiming to demonstrate its blending skills, but also to show Bordeaux how Penfolds performs in marketing and branding. To put it another way, to show how to build a luxury international wine brand.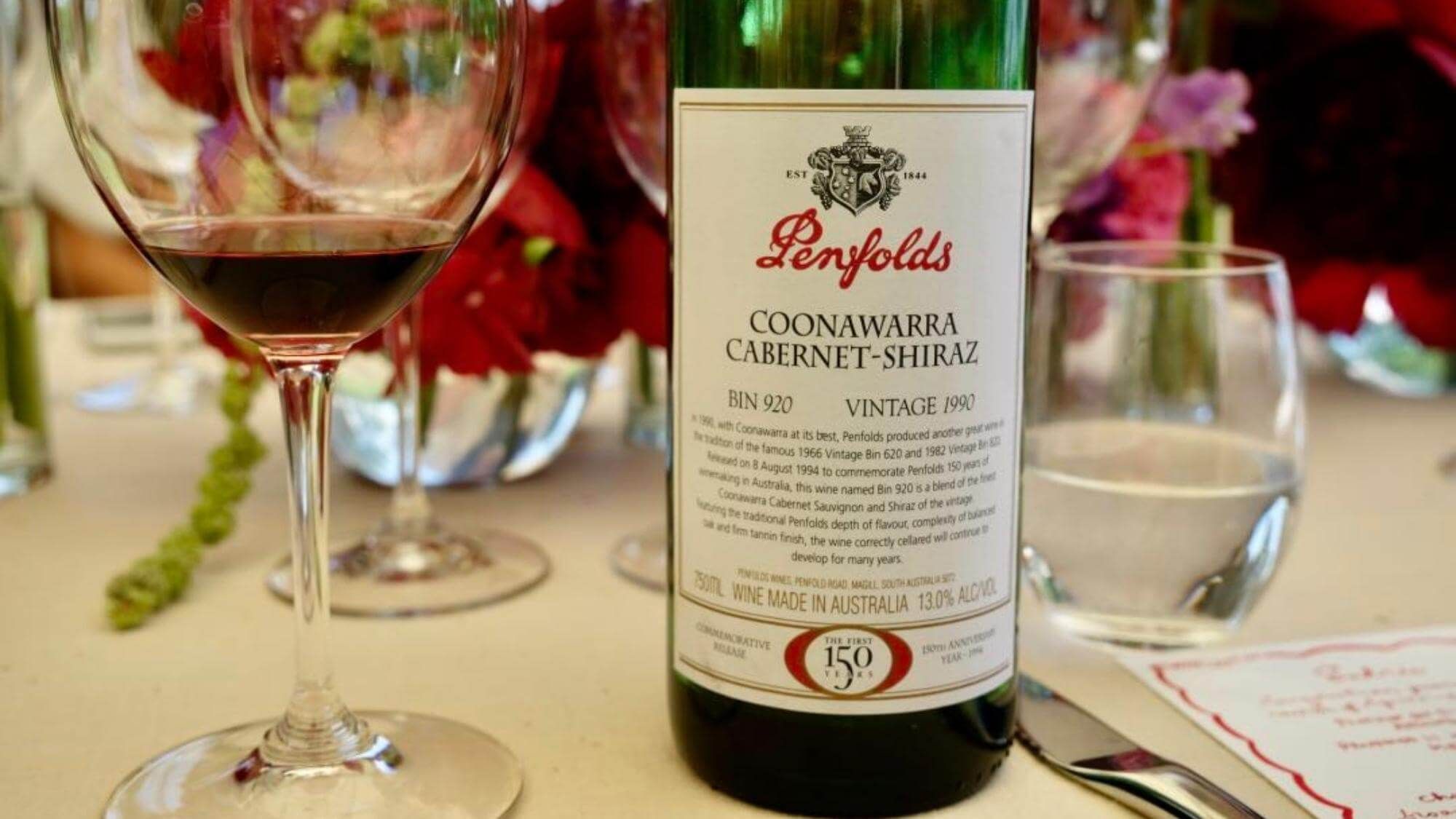 Since this is essentially a competition, let us start with the quintessence, the art of blending.
Bordeaux is proud to be home to the world's top 5 winemaking consultant teams, providing service to not only privileged wineries such as Château Margaux and Château Mouton Rothschild, but also offering technical support to a number of world-renowned wineries outside of Bordeaux such as Masseto and Opus One. 
So, what makes the Penfolds winemaking team led by Peter Gago stand out in this competition? 
From what I see, it is the International Vision and the Big Picture mindset. Unlike the winemaking teams in Europe, Penfolds is free from all the limitations and restrictions set by various European appellations, allowing it to focus on creating and improving innovative blends.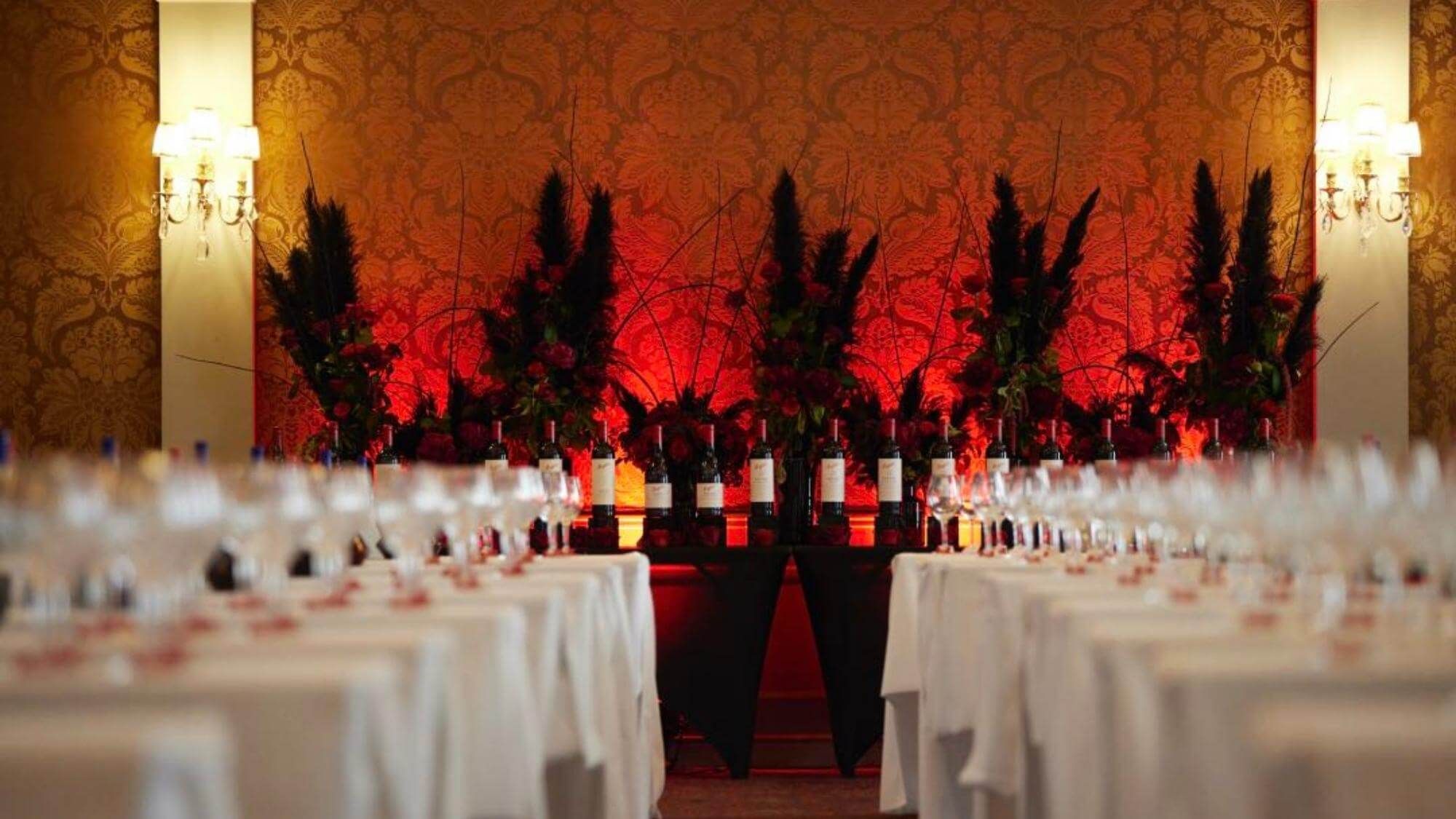 Take Penfolds II, a collective effort from Penfolds and Dourthe, one of the giants in the Bordeaux wine industry, as an example. In this wine, I can find the Australian/Barossa passion overflowing through the pronounced aromas at the attack, while the Bordeaux reservedness and elegance make their appearance at the finish. The two seemingly contradicting characters are connected through the mellow body and smooth tannins, presenting a harmonious symphony in one bottle. 
Having covered the hard skills, let us now turn our attention to Penfolds' soft skills. 
In this competition, we can summarize Bordeaux as using a short but sharp sword to take one's head in a quick and invisible way, like a gentle assassin, while Penfolds can be described as using fancy and formidable moves to charm people.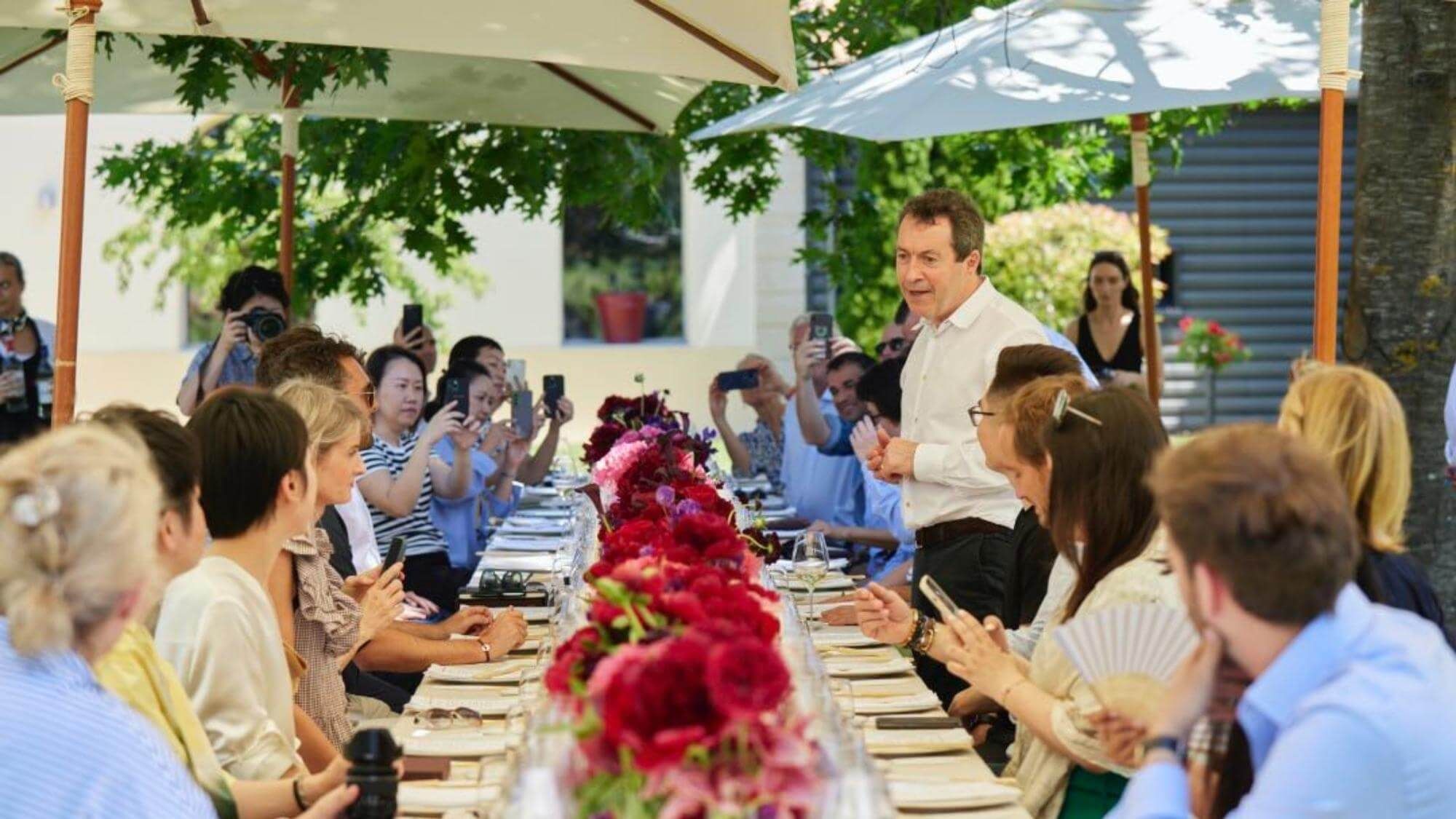 Every detail has been taken care of throughout the two-day event, from the venue arrangement and itinerary to the name tag and the tasting glasses on the table. All reveal the company's quest for perfection. Their mastery of every tiny detail was such that even I, who consider myself a bit OCD, was not able to pick any fault.
One small detail struck me particularly. There was a piece of plastic on my table while Peter Gago, the Cellar Master, and I were talking. And when he left, he discreetly took it and slipped it into his pocket, leaving me a cleaned table. A gesture I only saw in fancy high-end restaurants.
Apart from that, I also admire the way the Penfolds team talked. They were always confident, elegant, and sometimes humorous. It was especially true with Peter Gago. You would see him shining during the whole conversation and couldn't help but be drawn to him. I believe everyone who has communicated with him will feel the same way.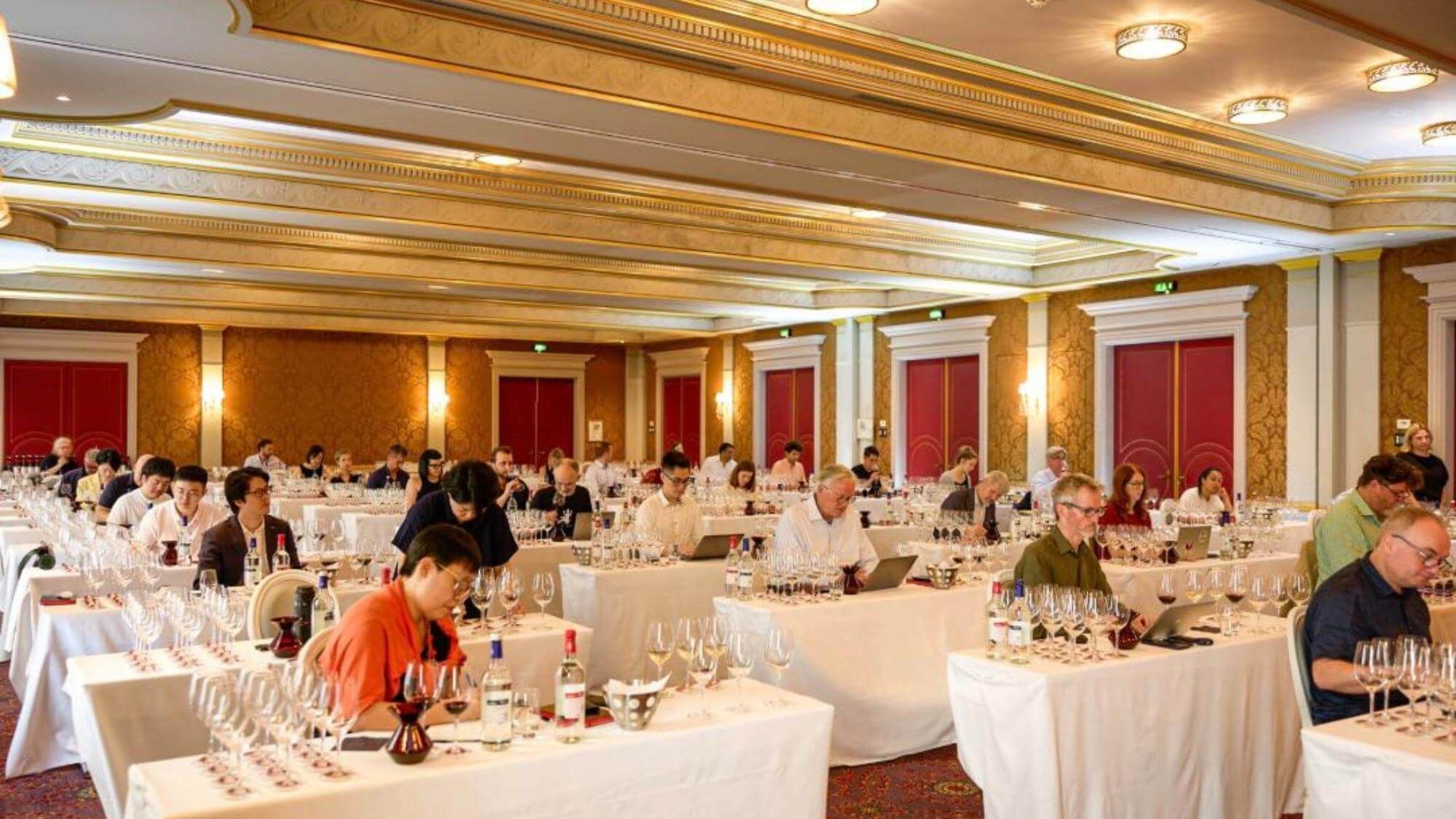 Being a wine critic who currently focuses on Bordeaux, I don't interact much with Australian wines. But I am truly grateful to Penfolds for inviting me to this serial event, which has left a deep impression on me and given me the chance to taste the Penfolds FWT 585 (Cabernet Sauvignon, Merlot, and Petit Verdot), an Haut-Médoc blend that's recently released. Ratings and Notes are now available on my website.   
I now see more possibilities for innovative blending and have a deeper understanding of how an international wine brand should be built.
There's always some room for improvement in everything. With this article, I would like to commemorate another learning journey.