AMA Selection Release
Bordeaux 2019 in Bottle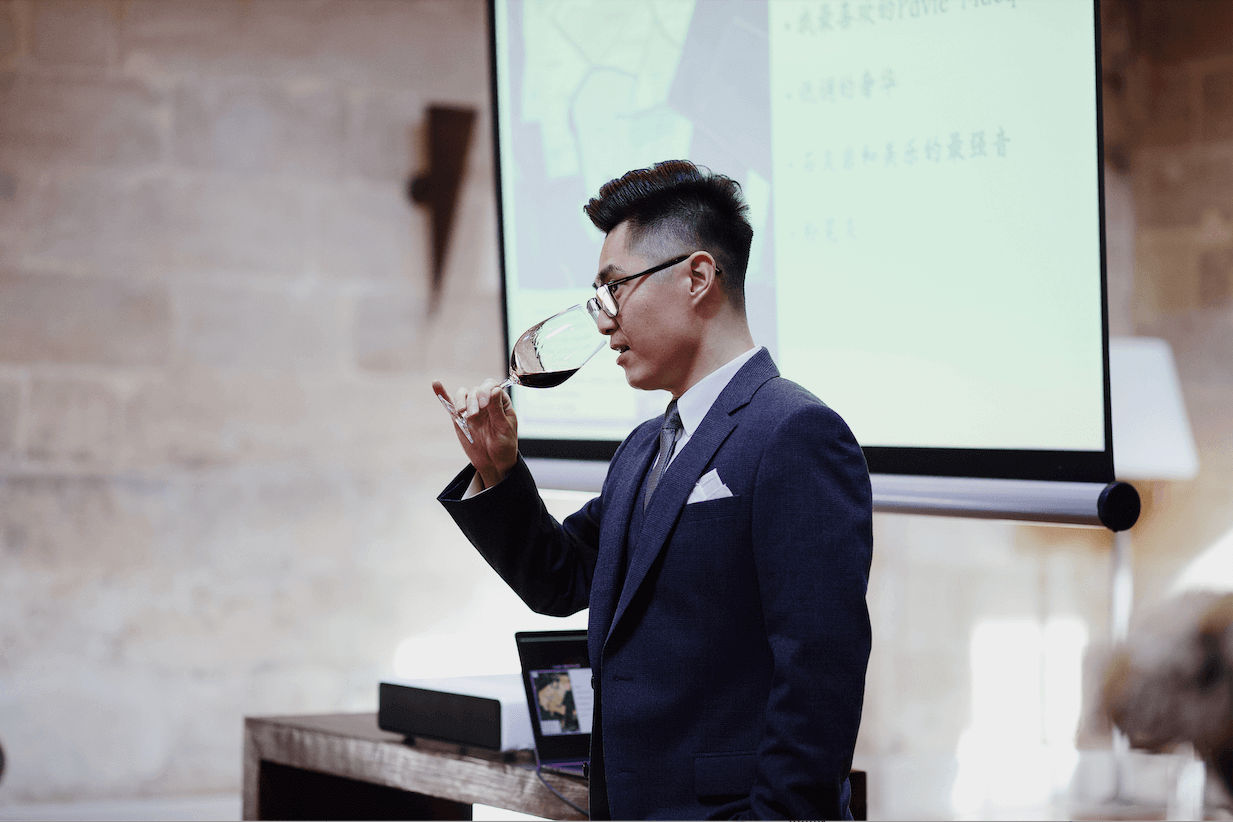 On the occasion of the release of the 2019 vintage report, Alexandre MA held the AMA Selection Release and Tasting Conference at Domaine Chevalier on March 1st, 2022. More than 80 professionals working in the wine industry have shared this exciting moment with us.
It is the first time a Chinese critic has published his selections of Bordeaux fine wines dedicated to the Chinese market. The ancient Chinese mythology and culture inspired Alexandre MA of naming the selections and each illustrates the profile and potential of the wines selected for the 2019 vintage:
<Kunlun Selection>: A selection of outstanding wines scored 98 points and above. 
<Hidden Dragon Selection>: A selection of the Grands Vins with huge potential, which Alexandre MA wishes to highlight and recommend for the Chinese market.
<Hidden Jade Selection>: High-quality wines at an affordable price deserve to be discovered by wine lovers. 
During the tasting of the selected wines in the "Hidden Dragon Selection," Alexandre MA shared his professional knowledge of the terroir and the techniques of each wine in a vivid and convivial style, which was highly appreciated by all the participants. They were delighted to (re)discover all the details of the selected wines.
We would like to thank Domaine Chevalier for its welcome and all the participants for their presence. We have received plenty of positive feedback following this conference, which reinforces our mission of developing professional wine knowledge and expertise for the Chinese market.
We hope to see you soon.